Hi everyone, I am Tongue Bui from Canada.
Passionate about photography and creativity, I and my girl Hillorie decided to take our gap year to travel around the world. After 8 months exploring many countries, we spent the last few months in Vietnam. As Vietnamese Canadian, this land holds a special place in our heart and it has been a satisfying trip.
When I was 13, we had a culture shock visiting Vietnam for the 1st time. It was totally different from my country. I see people travelled with bikes and even cows. It was beyond imagination of a little boy born in Canada. Now in 2017, I have found a total different Vietnam, a spectacular destination for all travellers.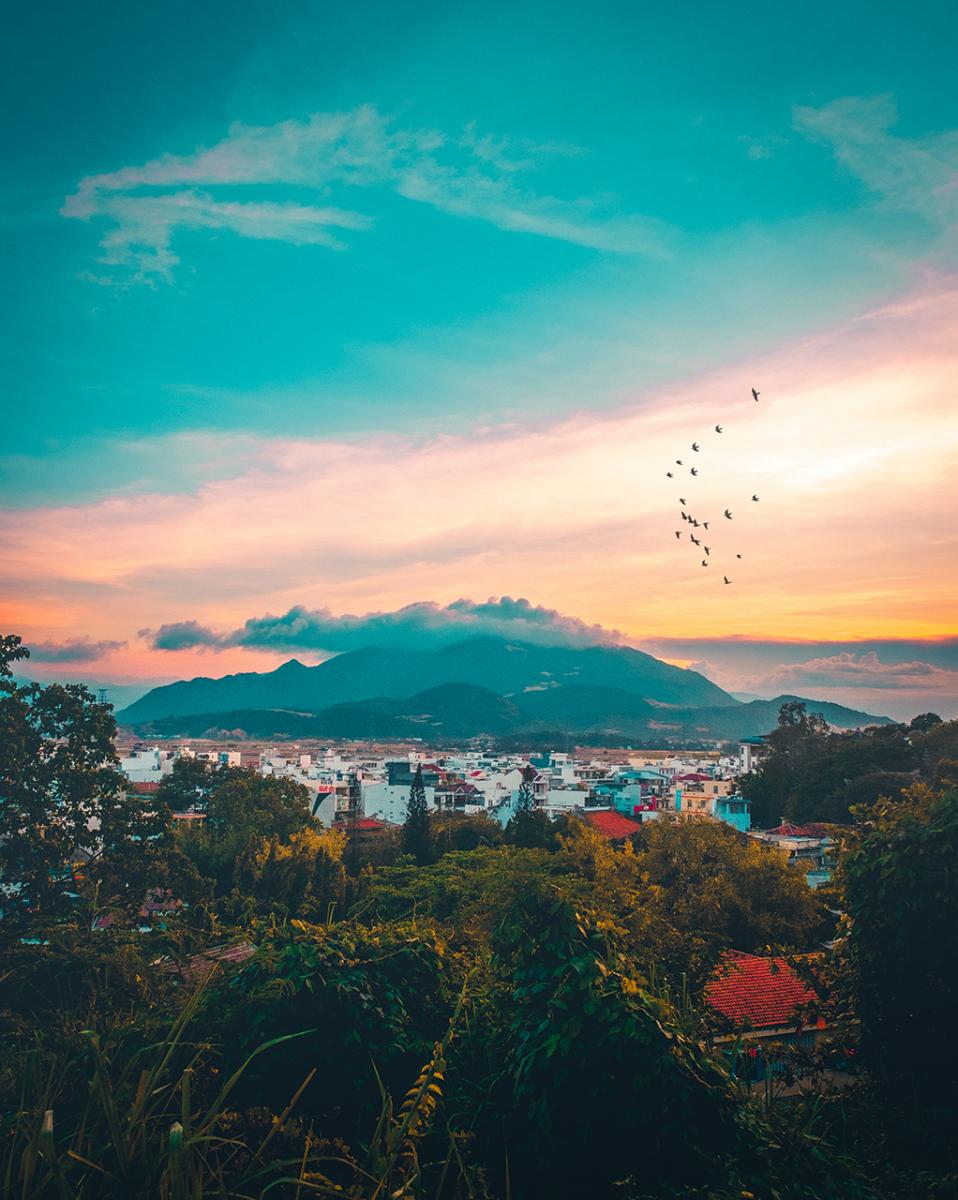 I can't believe how fast this country has transformed into a place you can't miss when visiting South East Asia. Old buildings are tearing down so new ones can pop up! You can see the early signs of developed urban in Ho Chi Minh City with skyscrapers, new modern residence areas and entertainment regions.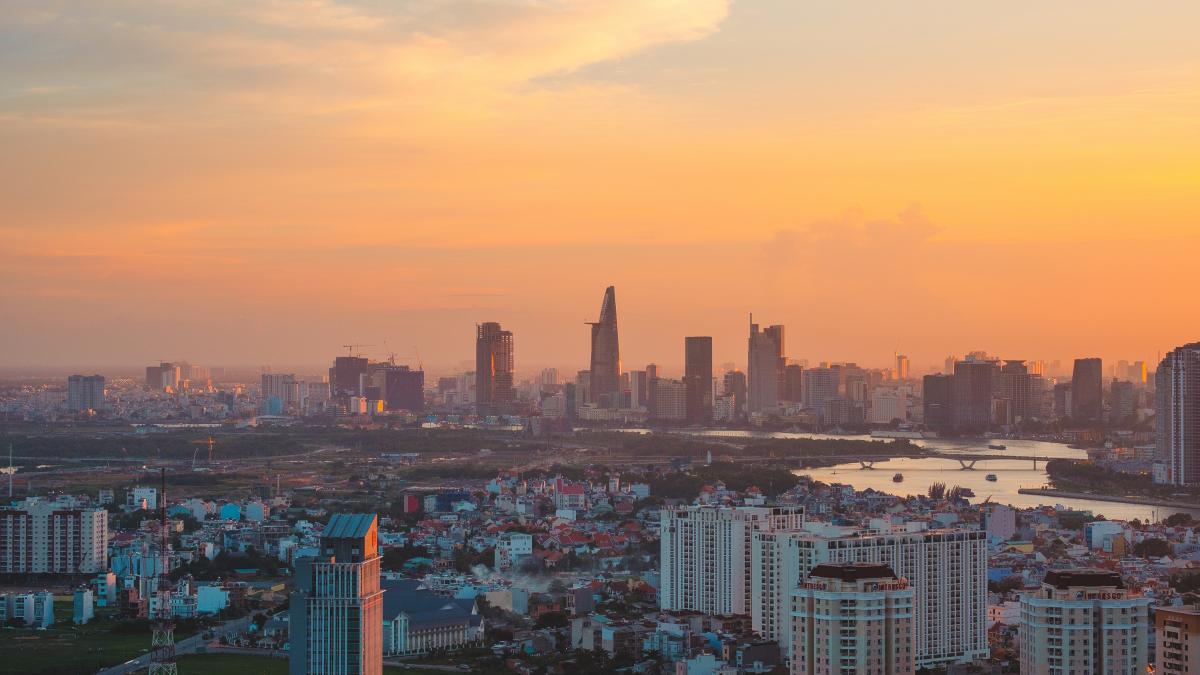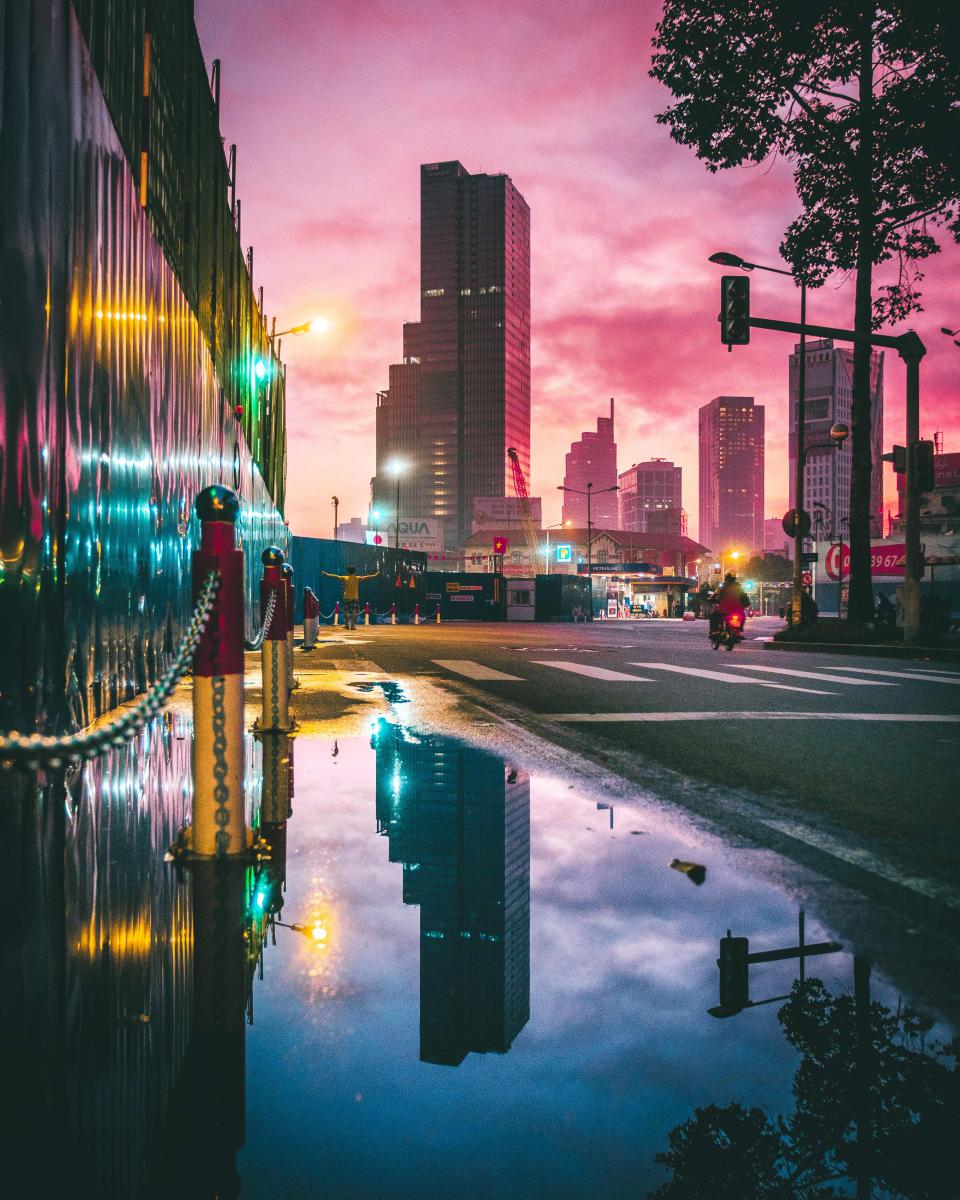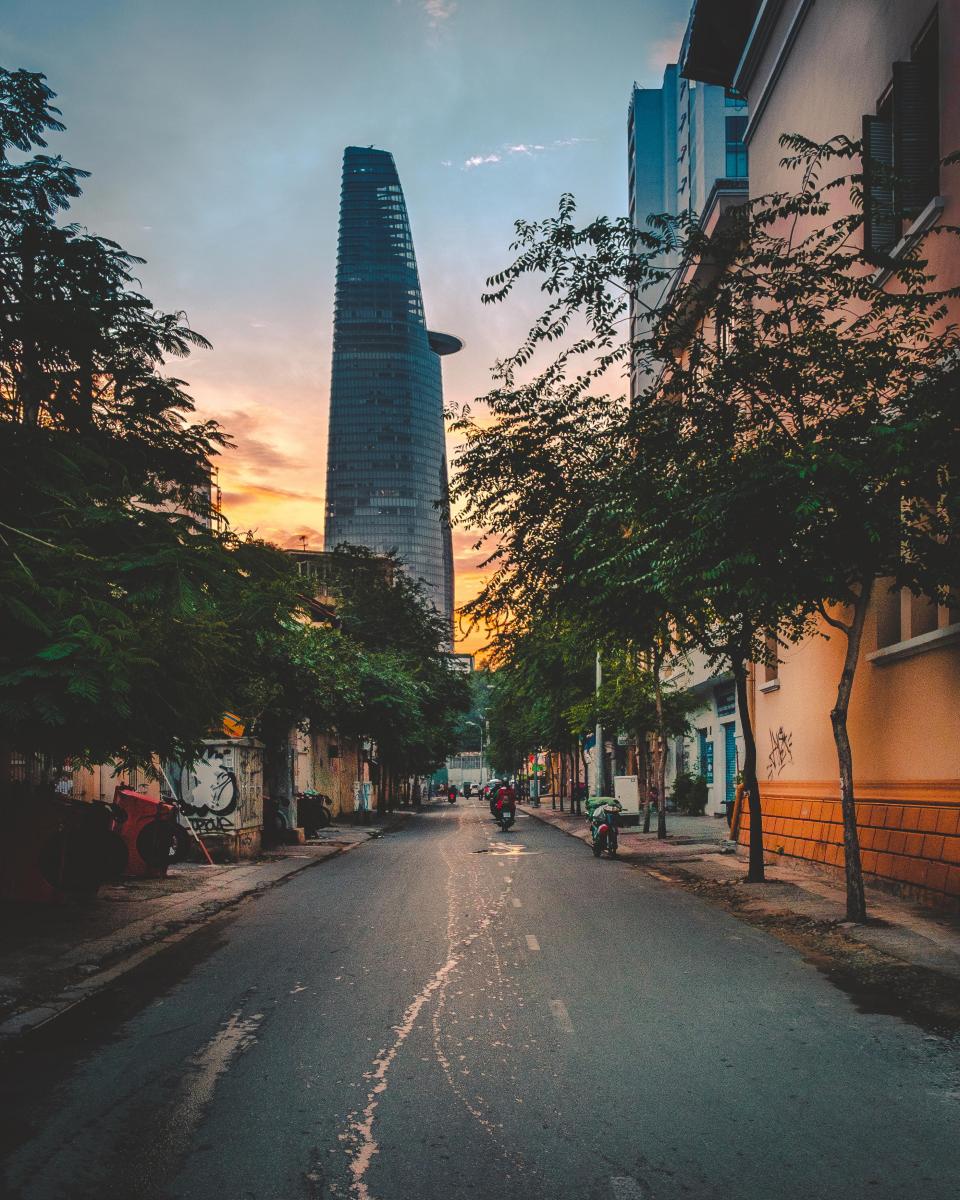 Been to many countries, I found that Vietnam cuisine is so special. It's very stupendous how you manage to enjoy many types of food around the city. I found American, Chinese, Thai, Middle-East and even Indian food! That's just incredible food tour, like the global cooking styles gathering here and wait for you to explore. Now back to Canada, we miss Pho & Nuoc Mam so much.
Those a few months in Vietnam were my happiest moment. I enjoyed being able to relax and travel around Saigon, Nha Trang, Da Lat, Da Nang, Hoi An like a local. It was great just being able to immerse myself in the culture, able to speak Vietnamese with the locals. Anytime we wanted to stop & rest, we can find good coffee with milk and some snacks with great conversation from friendly local people to hear great stories about each destination.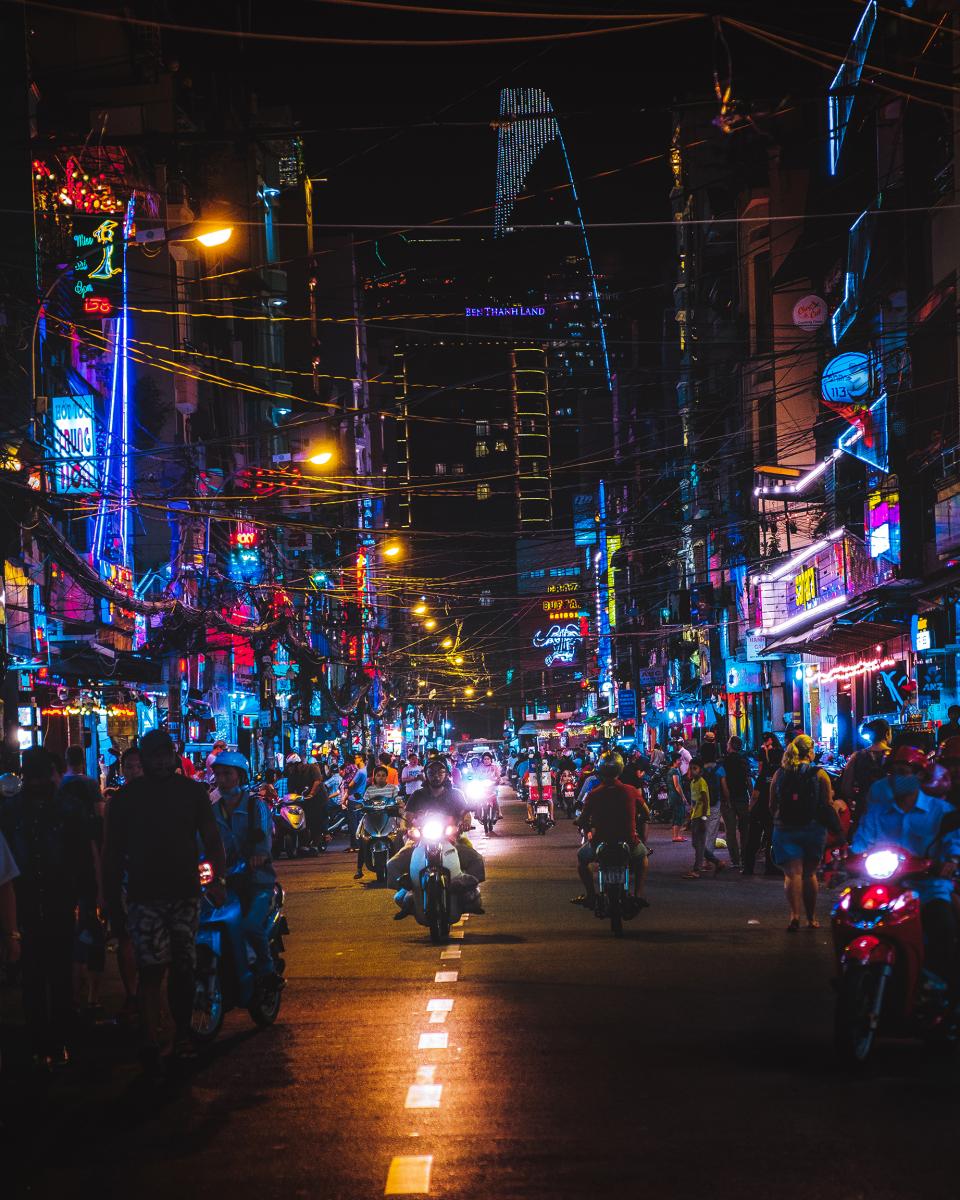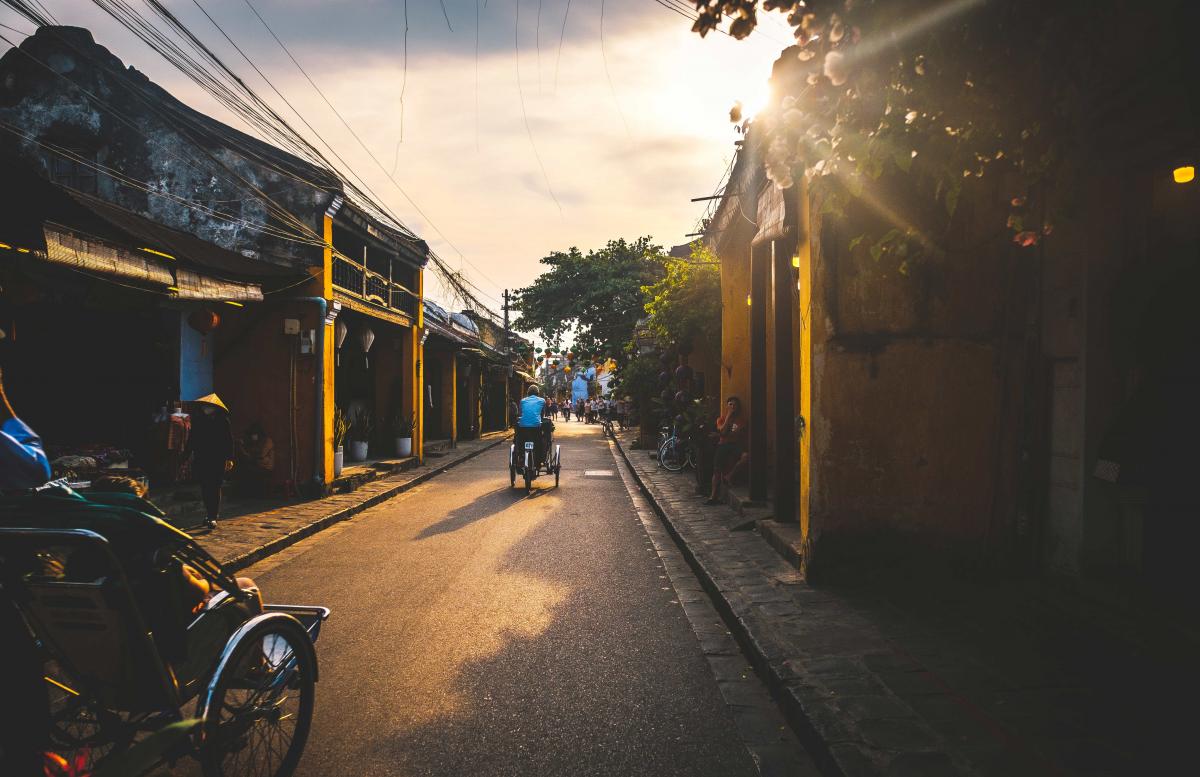 A tip for tourist: forget roaming package, you should enjoy 4G network in Vietnam because it's so fast, even faster than the network speed in Canada. I enjoyed going on Facebook and Instagram to share any special moment we had on the way, which was main purpose of the trip: capturing and sharing special moment.
As a photographer, I found famous photography accounts with hundreds and thousands of followers showcasing photographs of countries from around the world like Thailand, Bali, Japan, countries in Europe. But I hardly found good collections of Vietnam. Therefore, I decided to show my followers from around the world how beautiful this country is. I want to show how different Saigon is compared to North American cities. I also captured Nha Trang, a city that has mountains on one side and the beach on the other and Hoian a quite ancient charming town. Each city has different vibes, different looks. I want everyone to see the picturesque places you haven't been to.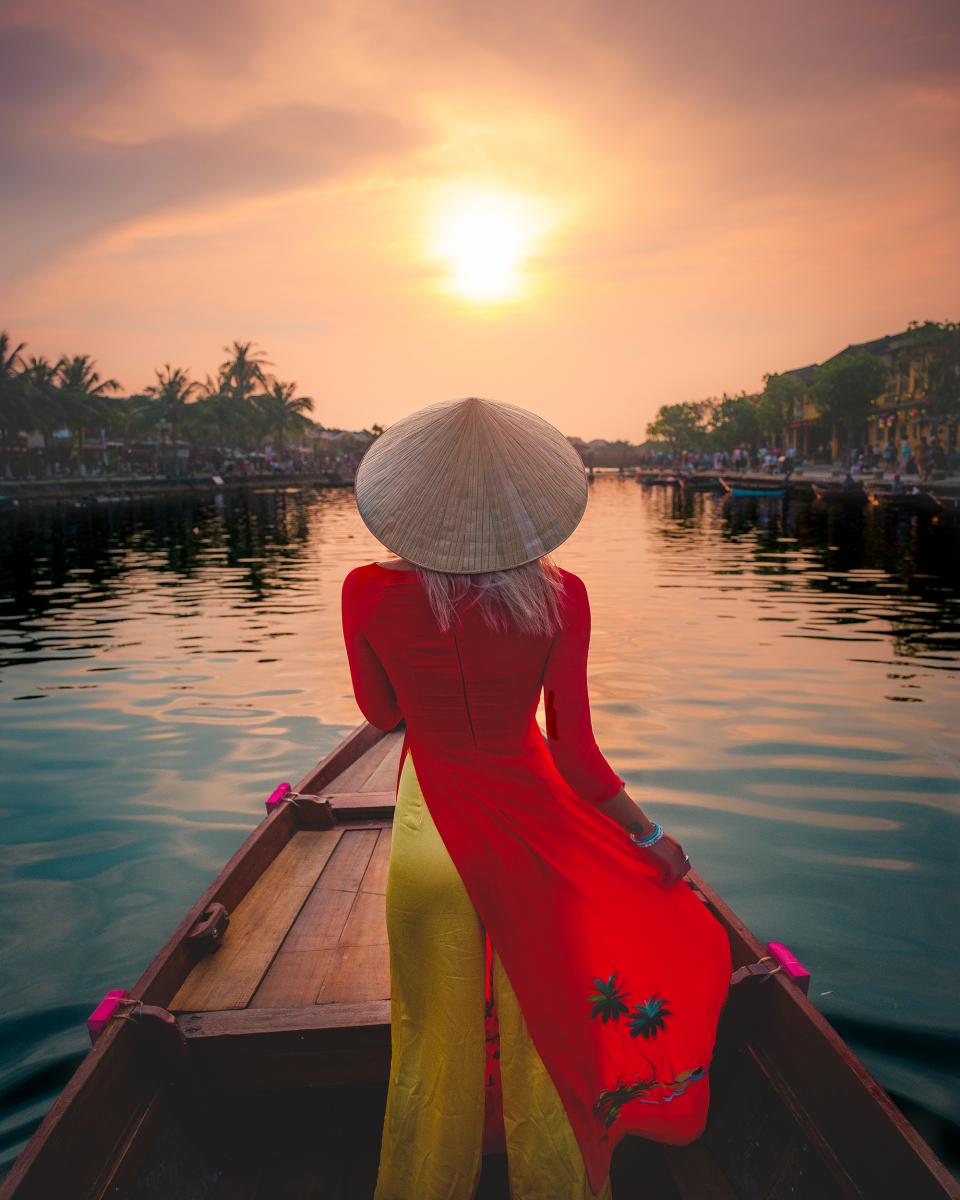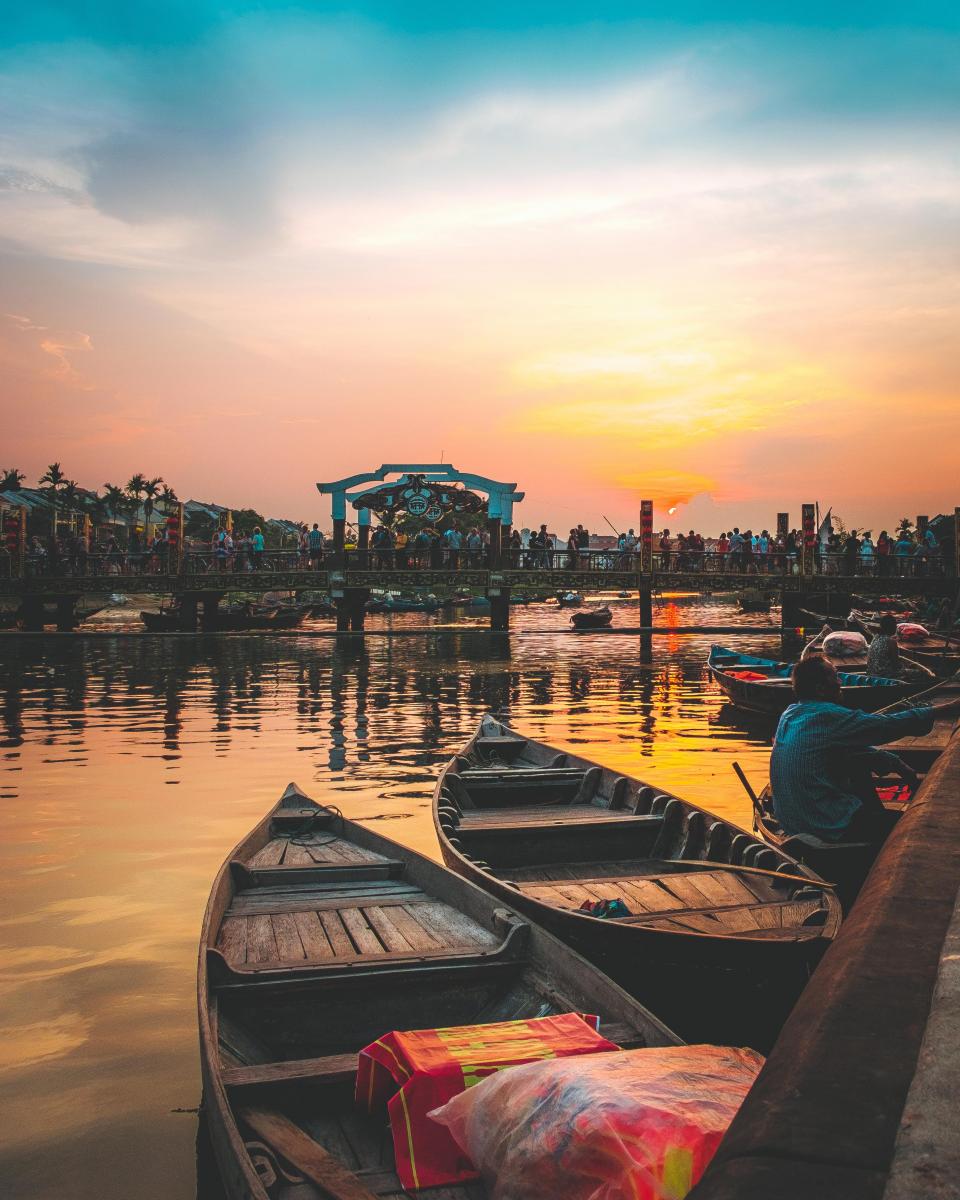 I get people messaging me telling me how they are so excited to visit Vietnam because they saw my photos. My friends and family were surprised that my photos were getting good responses. I have also grown as a photographer on the adventure through this inspiring Vietnam. All the excitement brings me joy and good feeling as a photographer who bring Vietnam closer to the world.
Vietnam leaves so much good memories in my mind. I will come back to explore the North Vietnam and hopefully more great photograph of beautiful sceneries of this great country.
Keep follow me at https://www.instagram.com/iamtongue/  and await for more great moments from Vietnam.
-Tongue Bui -