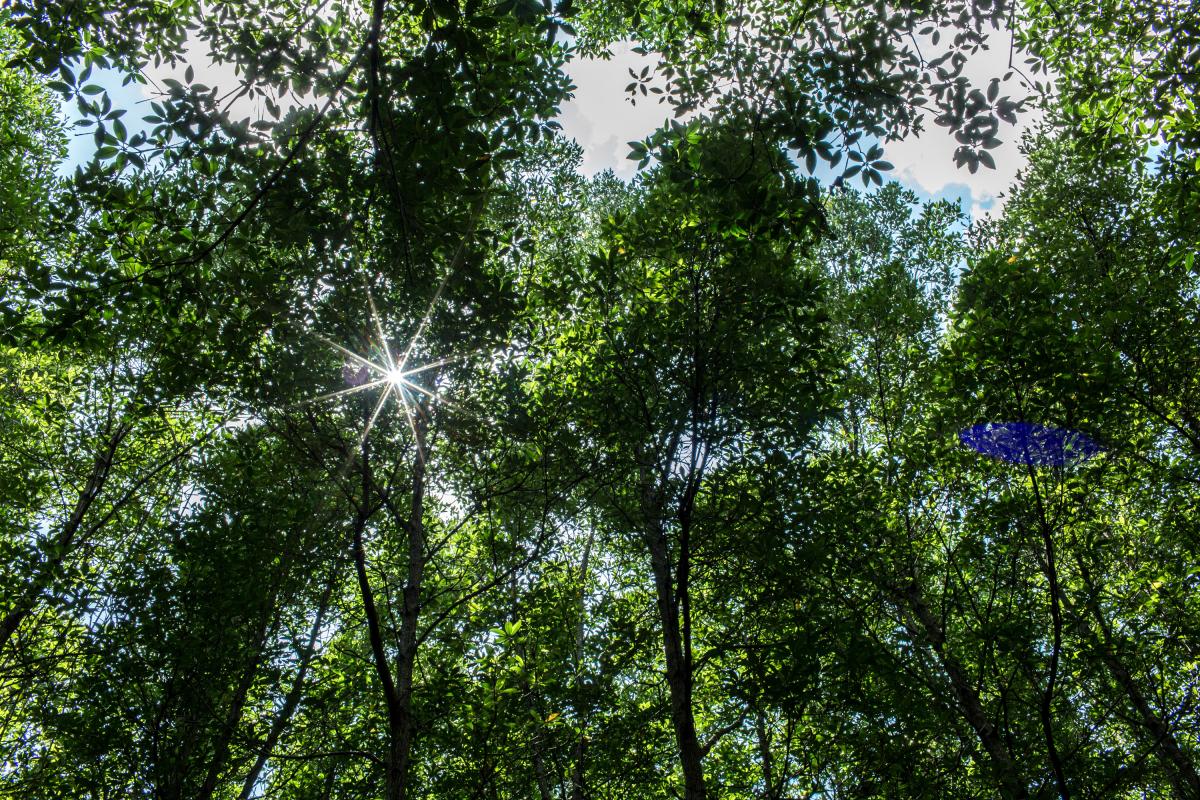 If you are looking for a relaxing time in the green sceneries and unique local lifestyles, think of Can Gio. Can Gio Mangrove Biosphere reserve is a rehabilitated mangrove area located within Can Gio  district about 40 km far from HCMC. As covering 73,000 ha including nearly 40,000 ha of mangroves, it has been referred to as the "green lungs" of Saigon and became Vietnam's first international biosphere reserve recognized by MAB/UNESCO on 21 January 2000.
Starting from the bustling Saigon, we chose Environmental Education & Ecological Tourism Centre as our first stop.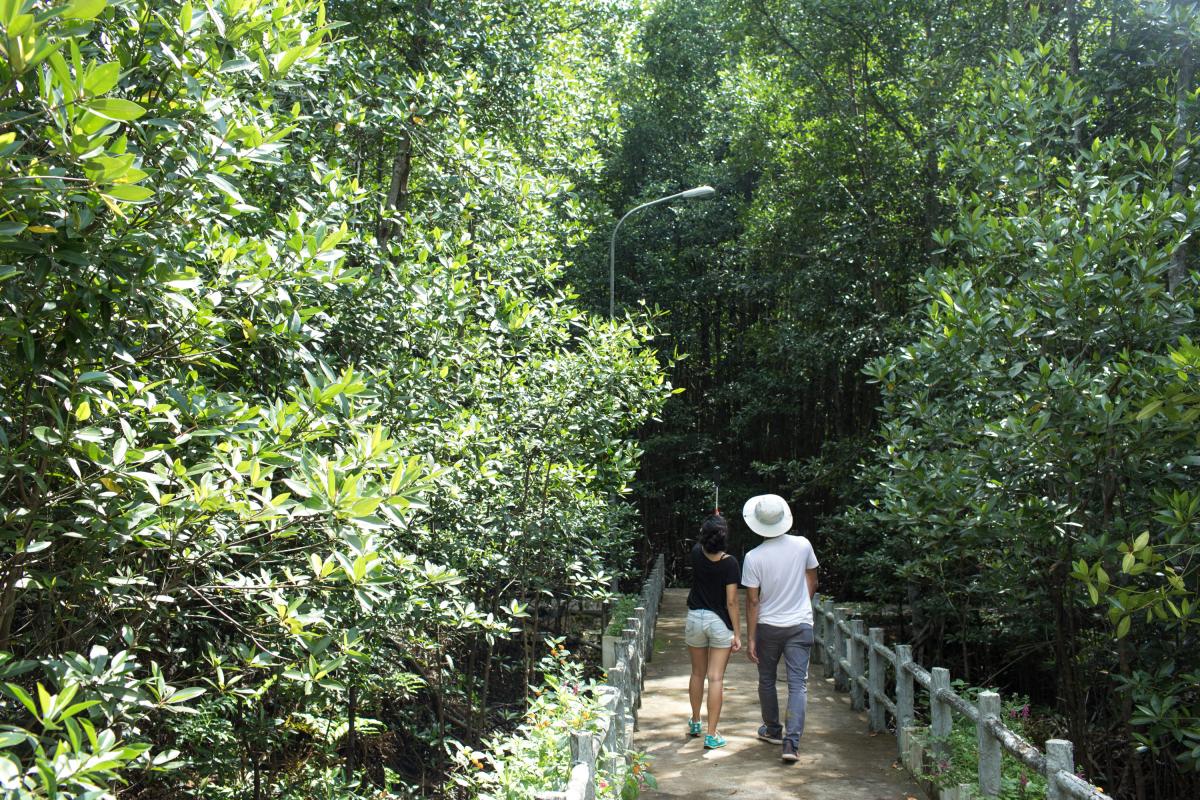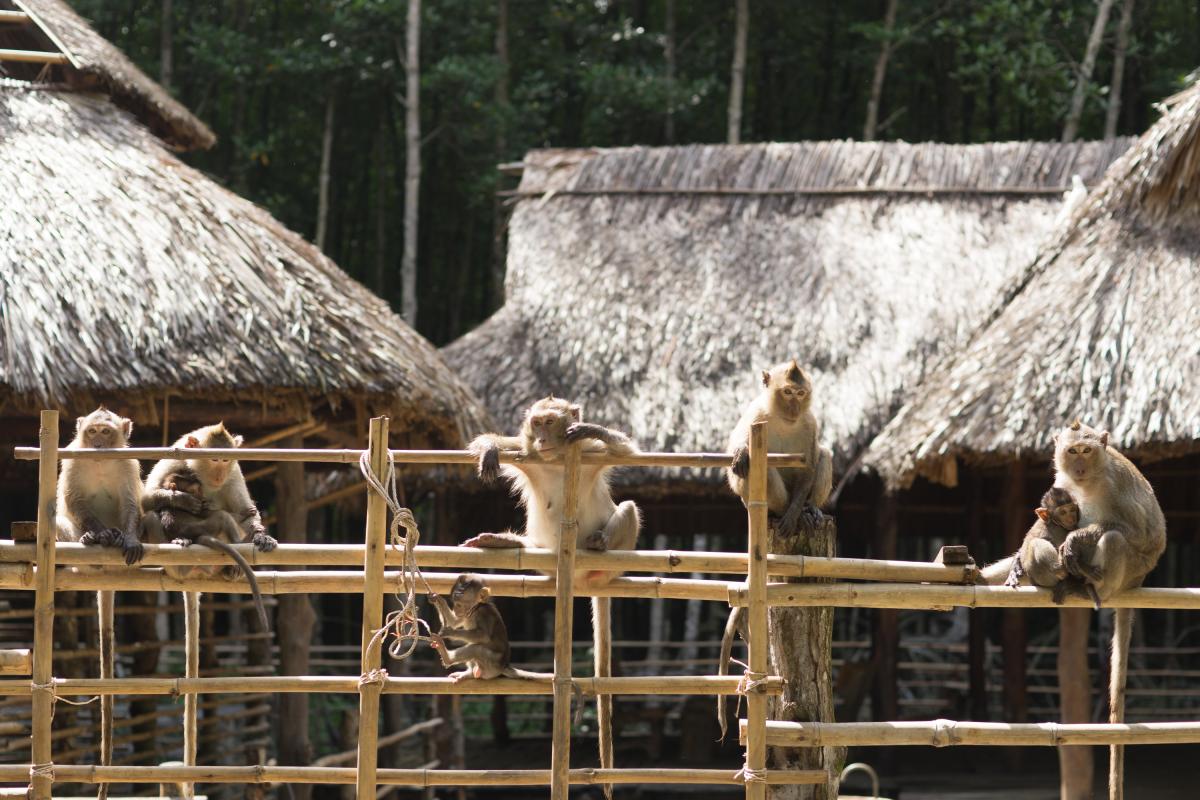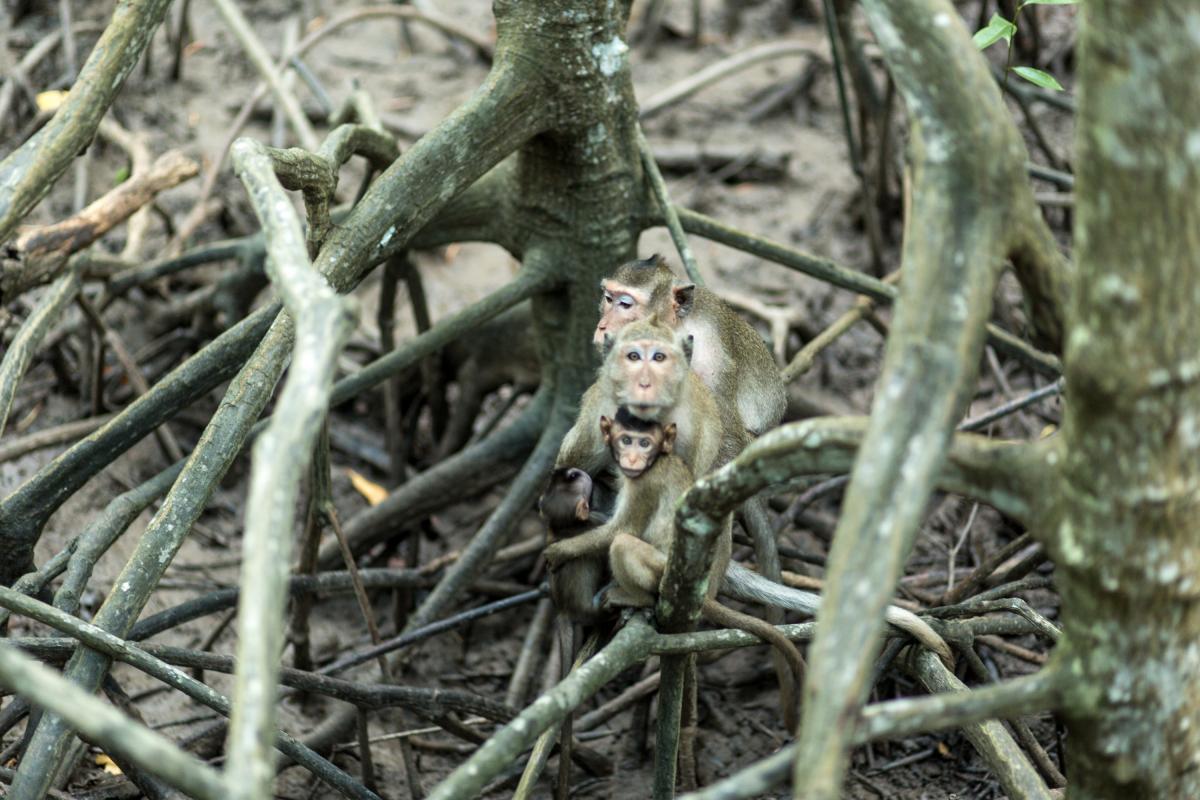 The must-experiencing activity on the tour Can Gio 1 day: mark your contribution to world environment by planting mangrove trees.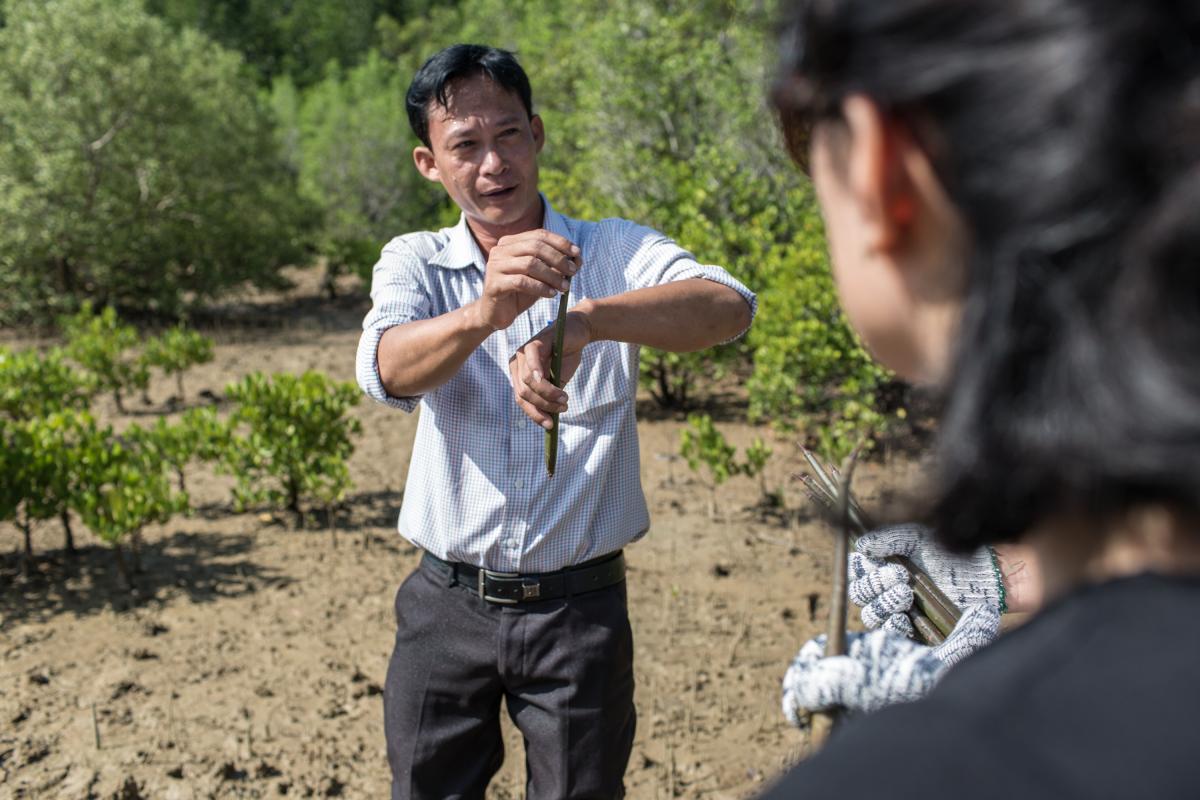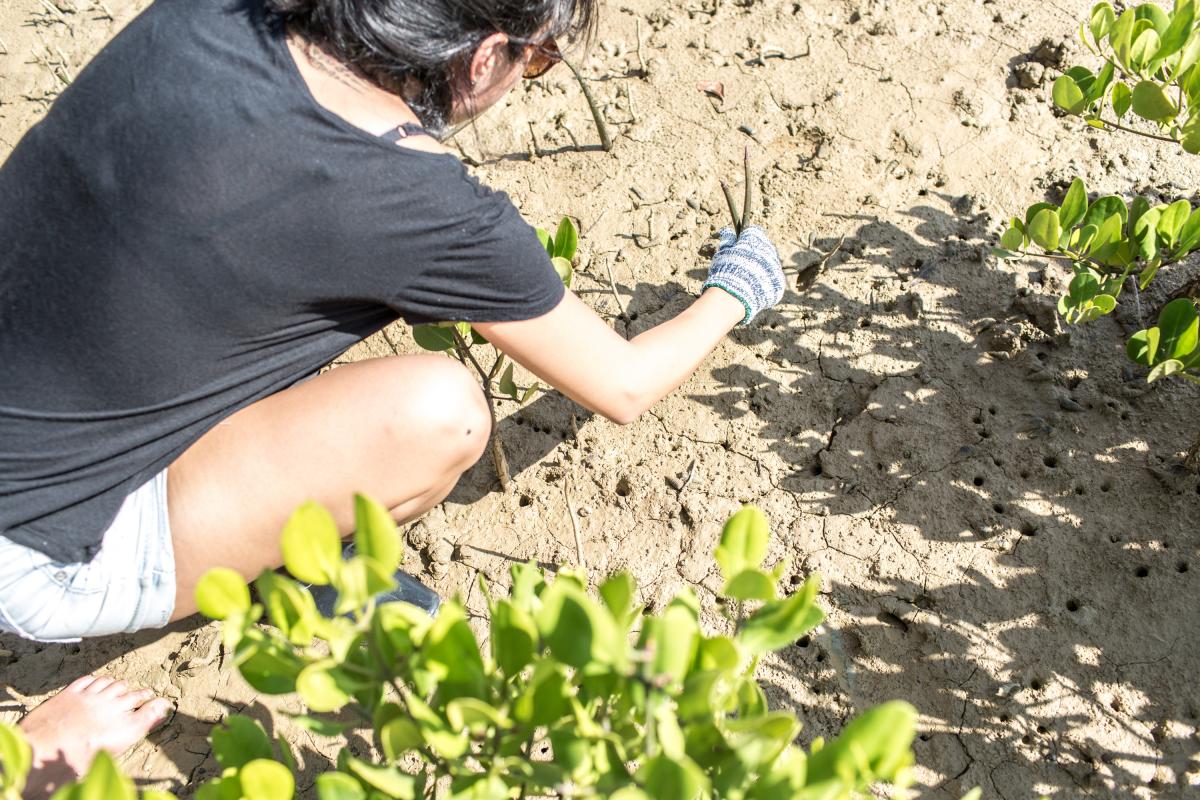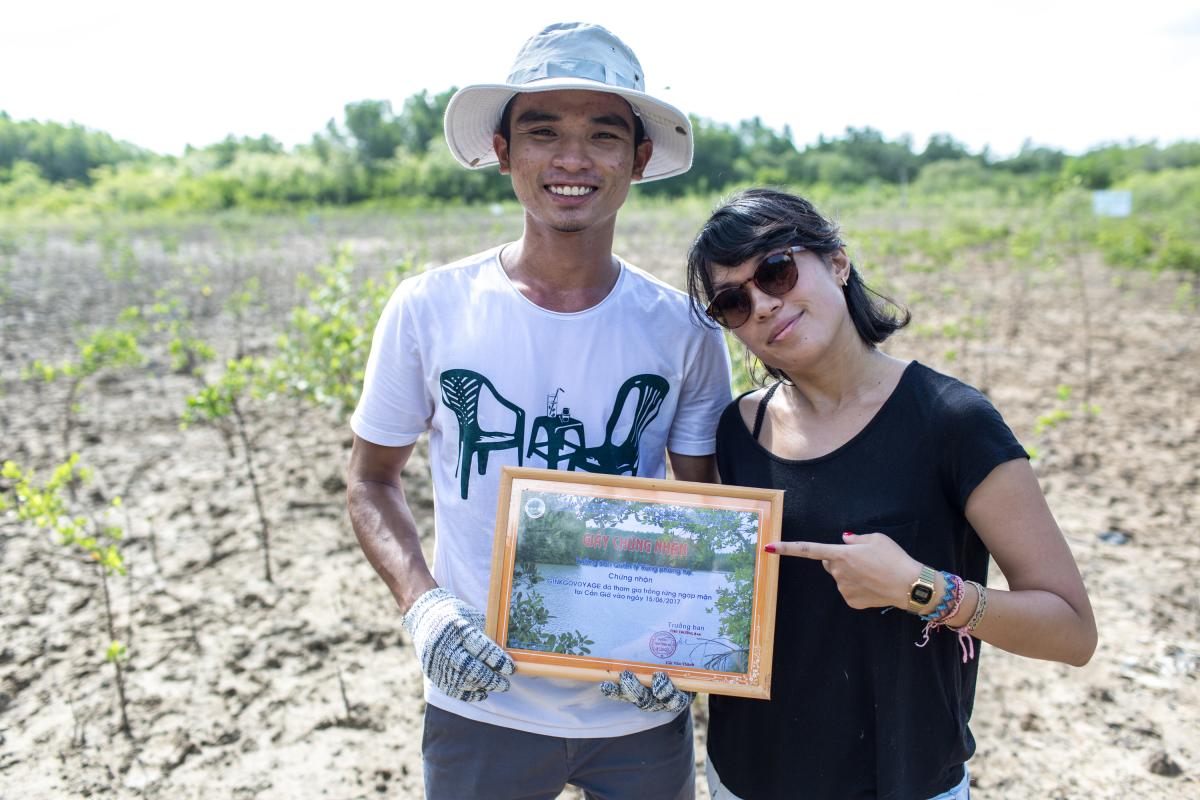 After that, we took a canoe to discover the ecosystem of salt-marsh forest and the warps along the river. Ten minutes on the speedboat bring us an unforgettable moment. Floating on the water, wading through the small canals hiding under the mangroves forest, where you can absorb all the sounds, colors and aromas of this amazingly fertile region.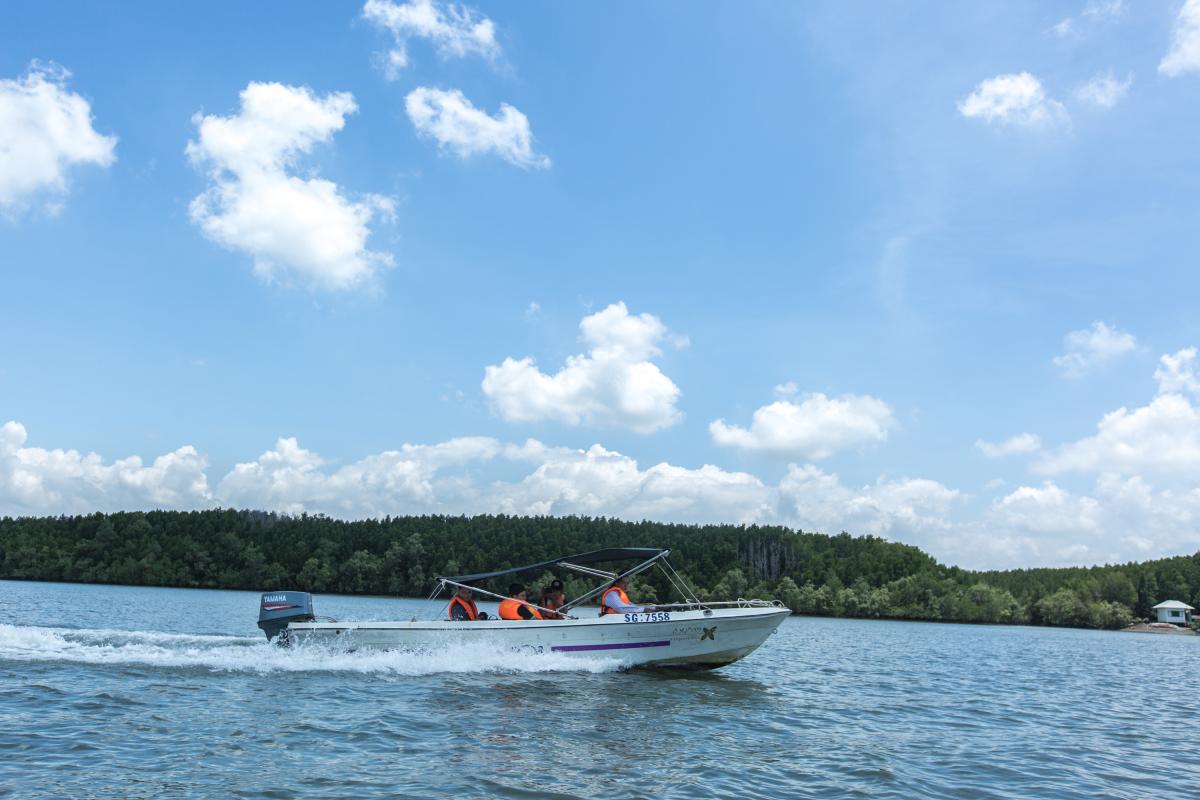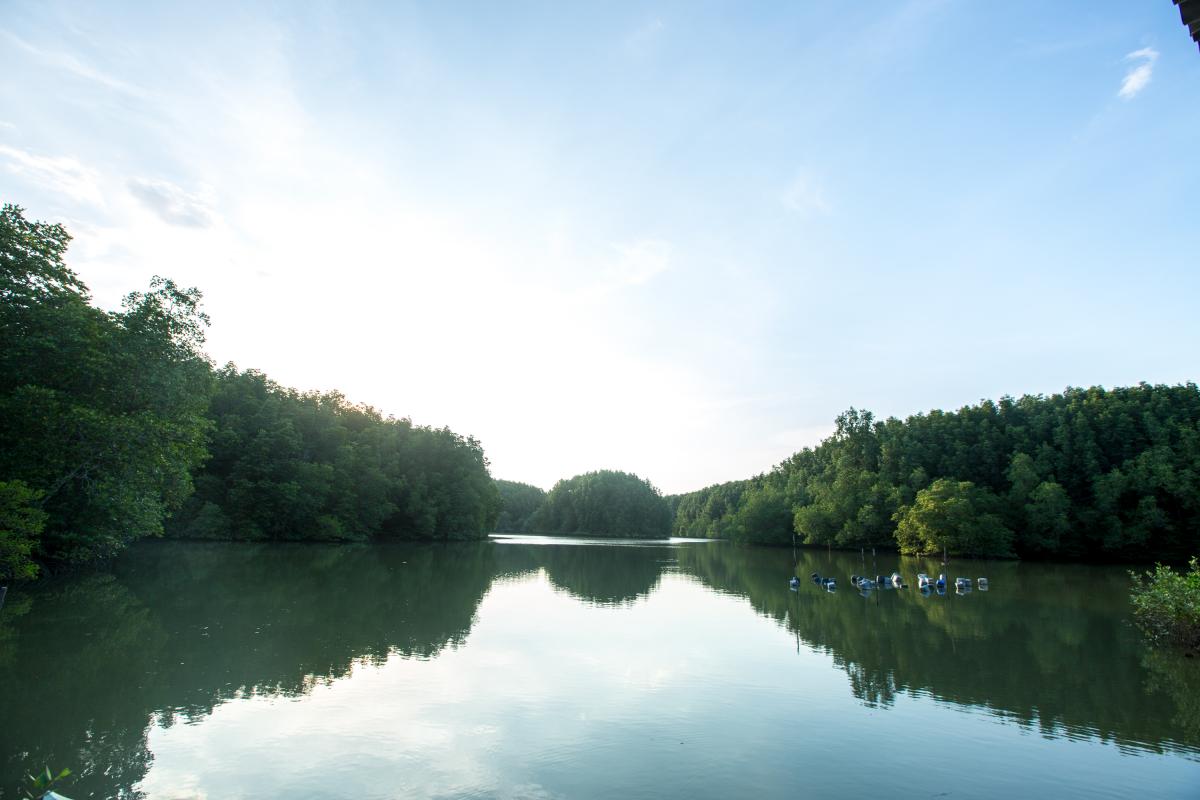 We stopped to have a cosy lunch at Mr Truong's house. Sitting on the floor, enjoying local tastes prepared by his wife, we were totally immerse in the Can Gio rustic life. Shortage of electricity, daily facilities and the difficulty in transporting is what we perceive through their stories. Contrary to what we thought, Truong was happy to catch a fresh fish right at his house during flooding season. He was happy to sunk into the nature when electric was cut. He proudly told us about his difficulties, as it is a integral part of his life.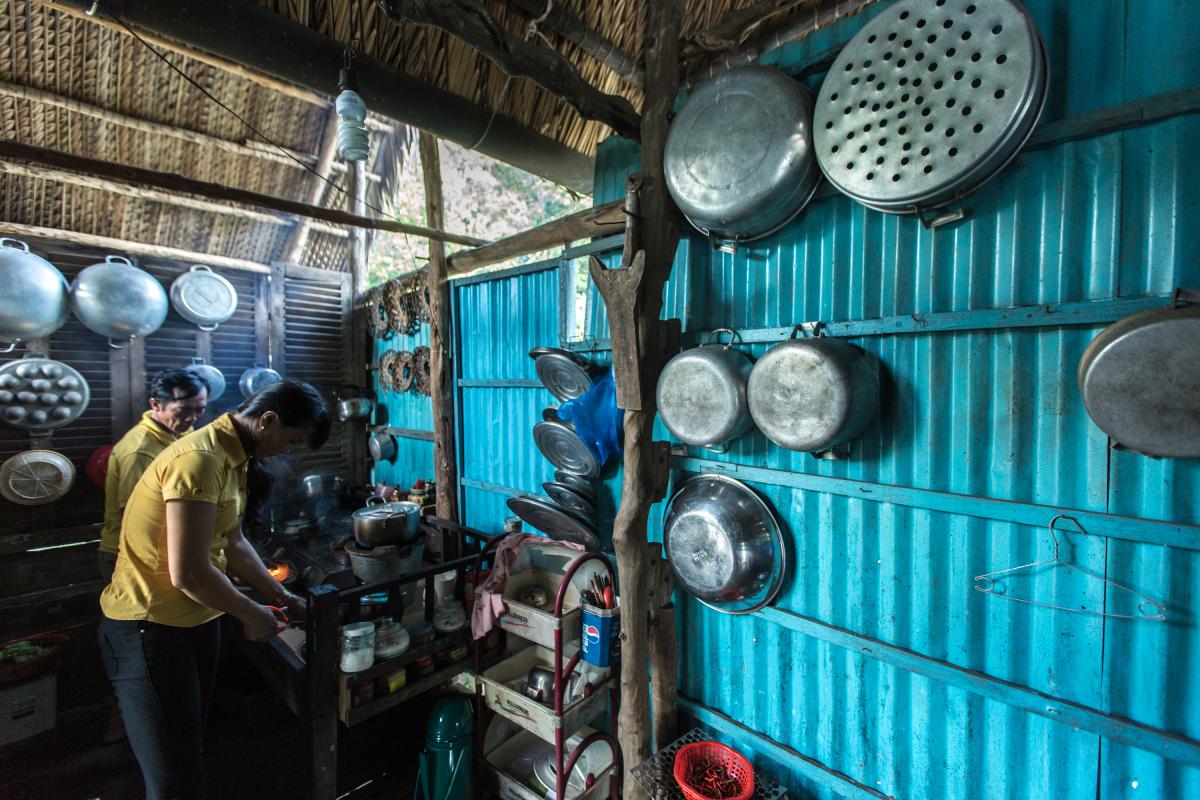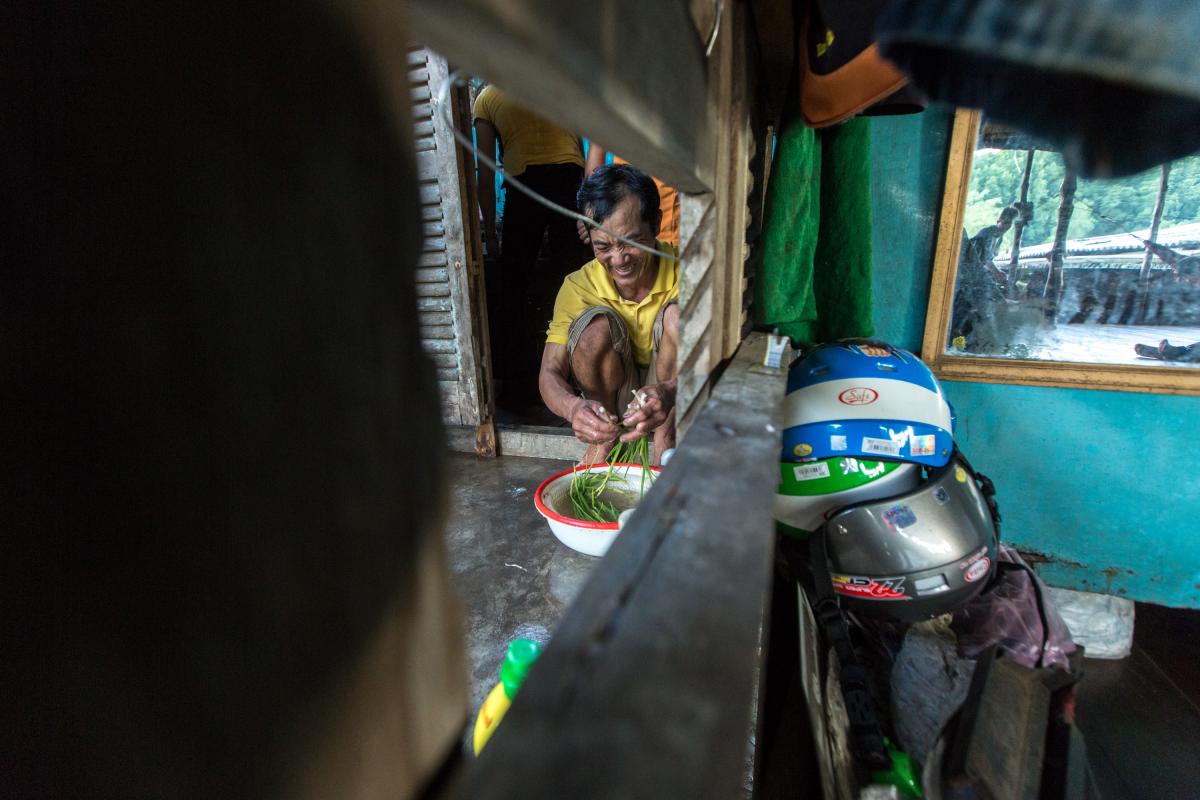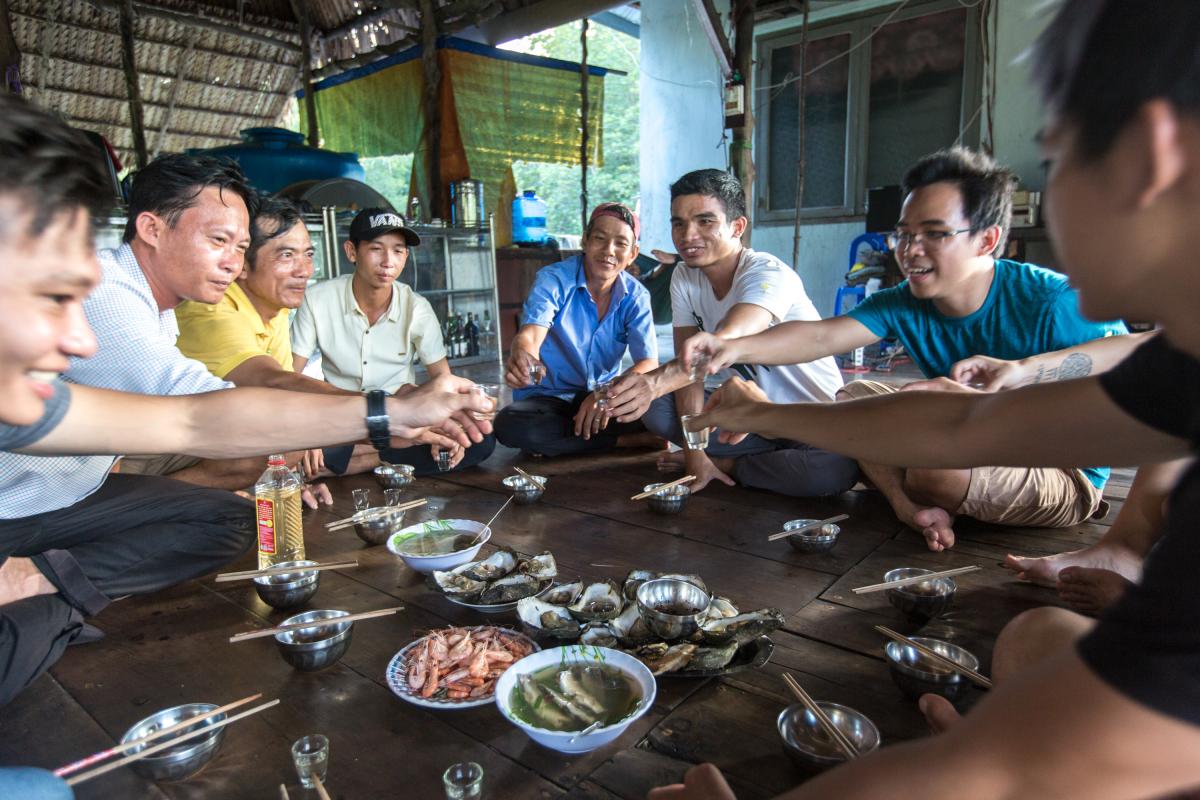 After the meal, we continued to explore the crocodile farm, where you can gaze into different sorts of crocodile and get to know about their habits. Especially, this place brings you an opportunity to challenge yourself to an adventure game: feeding the crocodiles.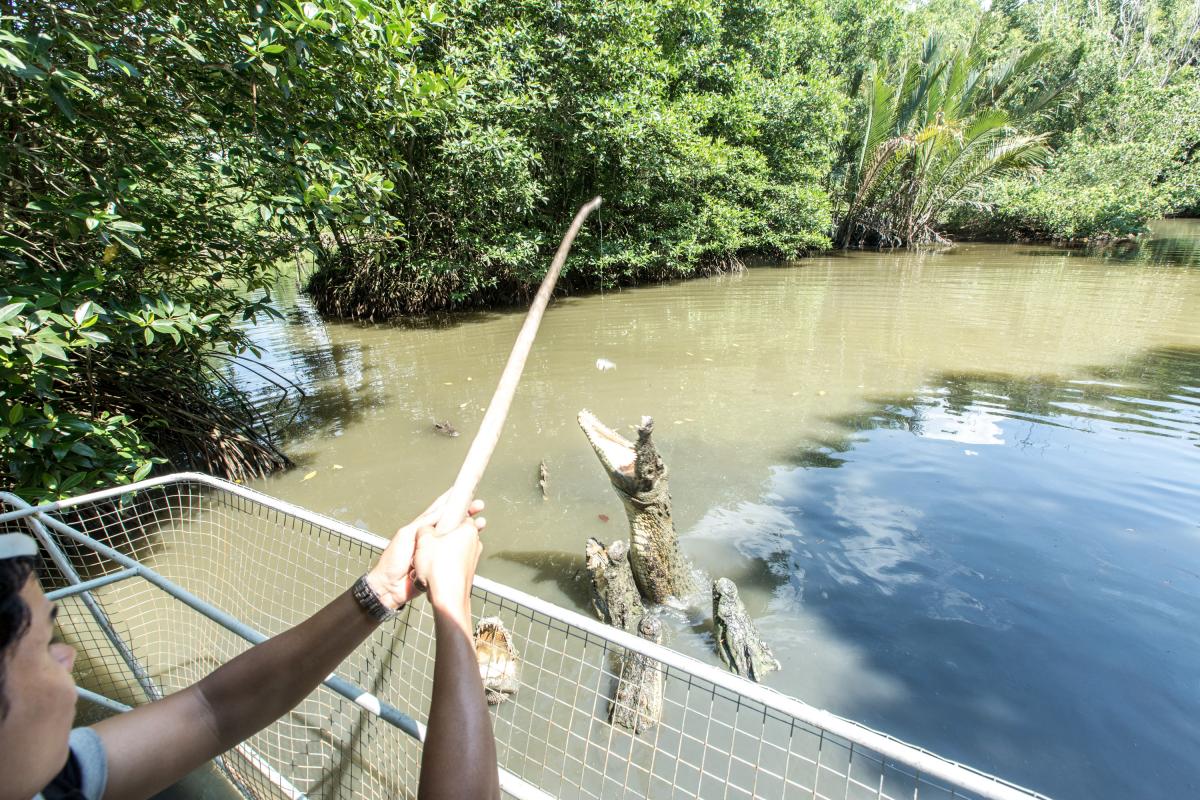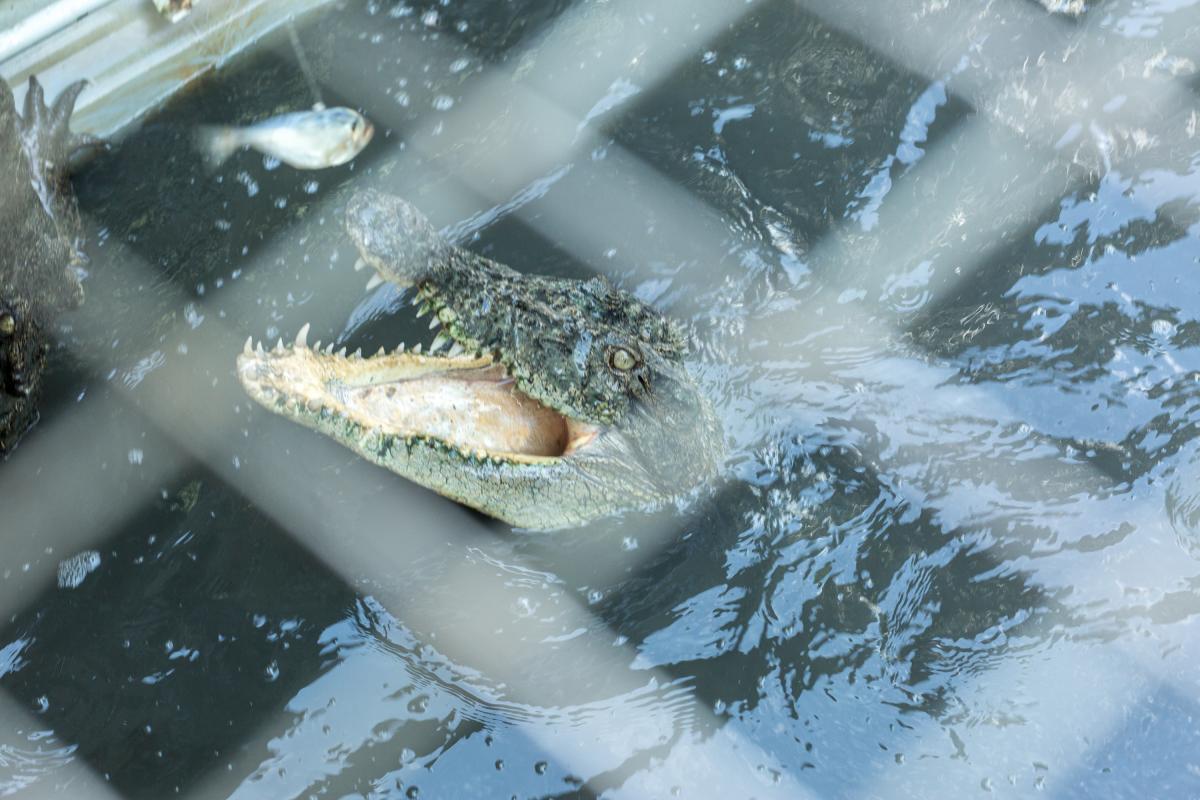 This is completely a peak of the tour! On the 28-meter high of Tang Bong tower, only for this period (April - Oct), we was extremely excited by one of the world largest bird sanctuary, where over 10.000 types of birds in 26 different species gathering for nesting season.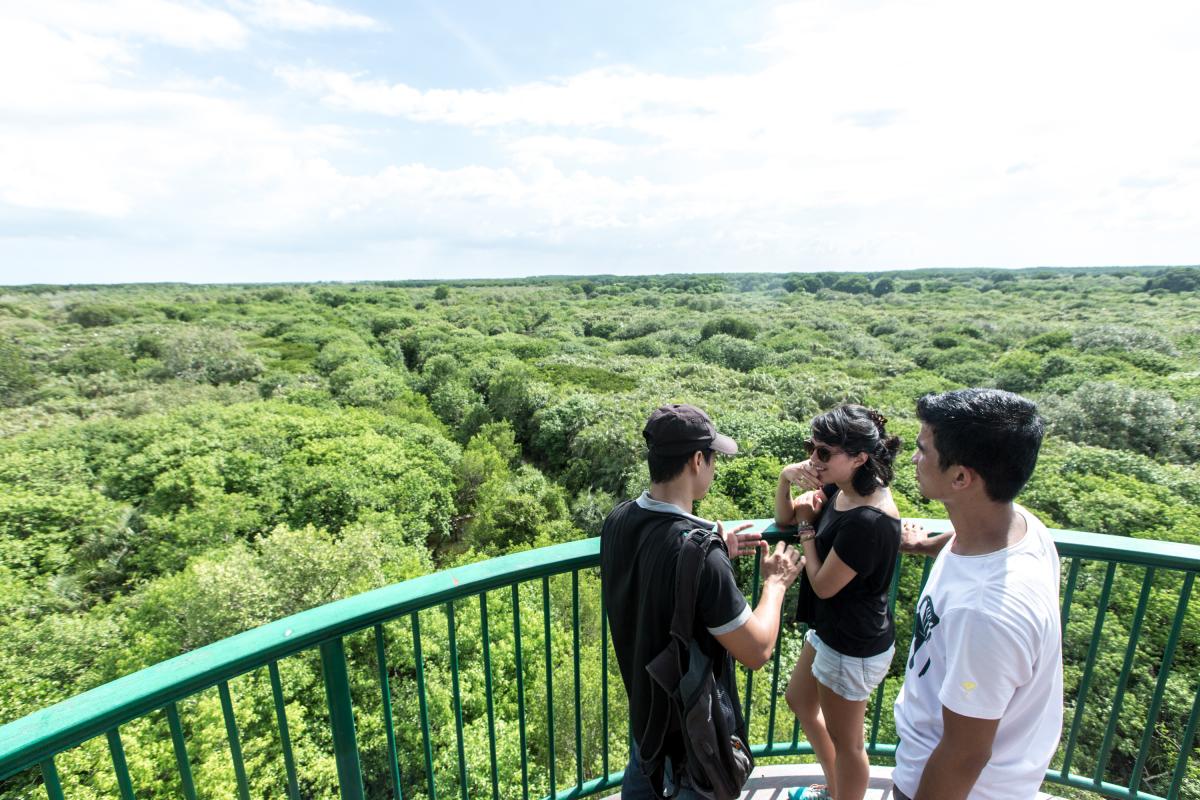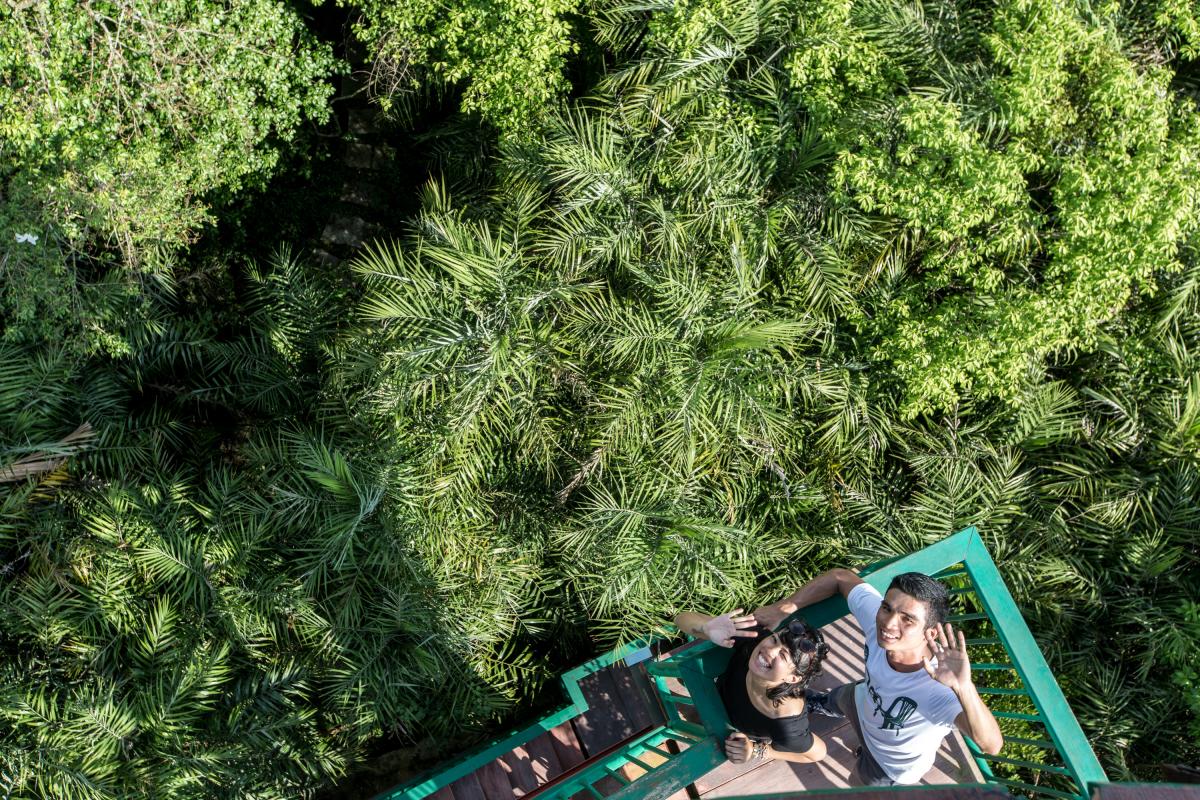 With the great diversity of fauna and flora typical of tropical mangrove ecosystem, and with historical and cultural tradition, Can Gio has become one of the favorite destinations of tourists who love the nature and want to preserve it. Take a journey through the "green lungs" of Southern Vietnam where you can touch, breath and contribute to the true beauty of nature.