Mekong Delta is a favorite place to get away from industrialized and crowded Ho Chi Minh City. The place is home of fragrant tropical orchards, folk culture performance and amazing floating markets. 
We decided to take a 2-day Mekong Delta tour to experience the local life and scenery thoroughly without fear of being lost in the middle of nowhere and more importantly, having a tour guide to walk through cultural and local activities! In this Ho Chi Minh Mekong Delta tour, we visited Ben Tre and Can Tho – cities that are the best representative in the area. 
DAY 1:  HO CHI MINH CITY – BEN TRE – CAN THO 
A comfy van picked us up at our hotel and left for Ben Tre in approximately 2 hours. On arrival, we transferred to a small boat and got a fresh coconut with a bamboo straw. As an environmentalist, we were very excited that sustainable tourism is spreading out in Vietnam.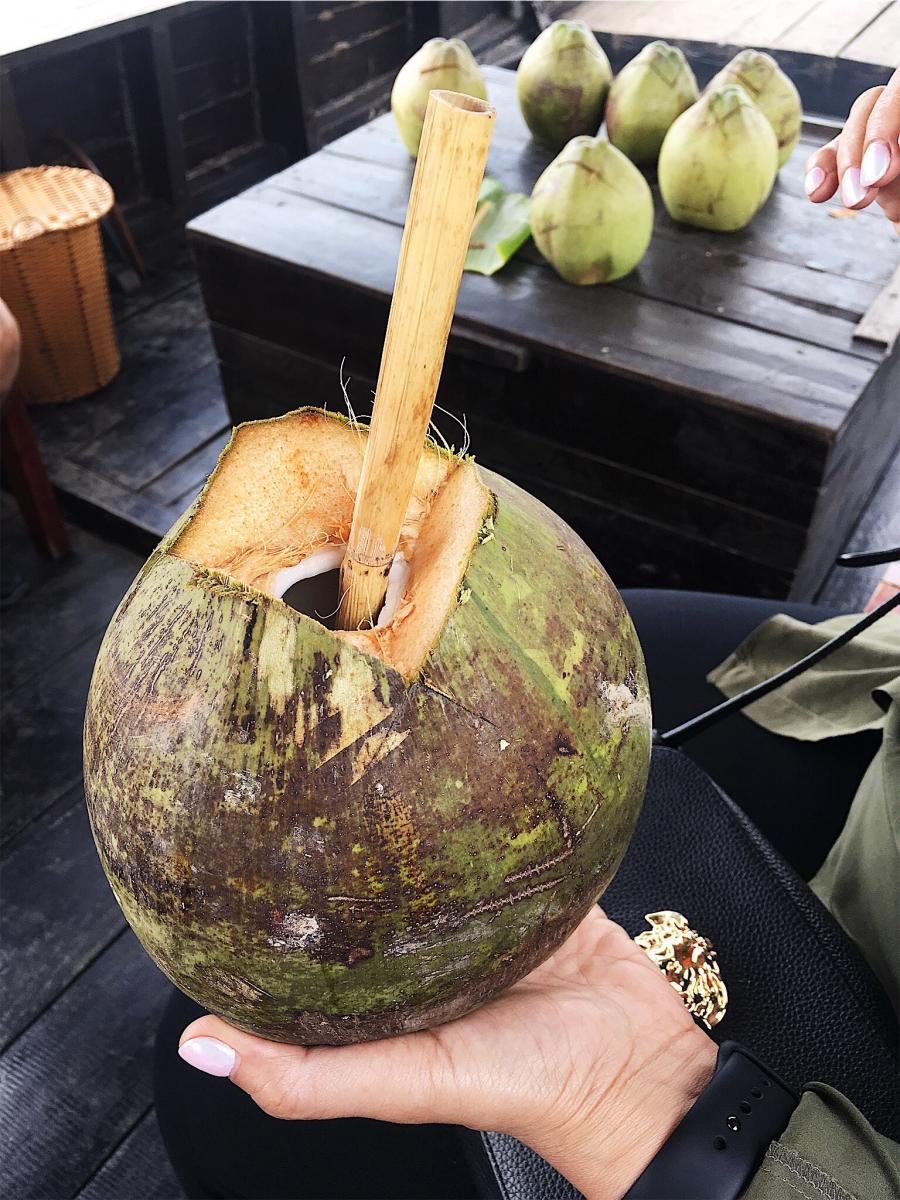 We were able to witness typical workplaces in Mekong Delta such as small bricks factory where the Vietnamese learnt how to make bricks from the French insurgent. We got a short presentation about the production process of bricks, observing workers producing and transferring kilns.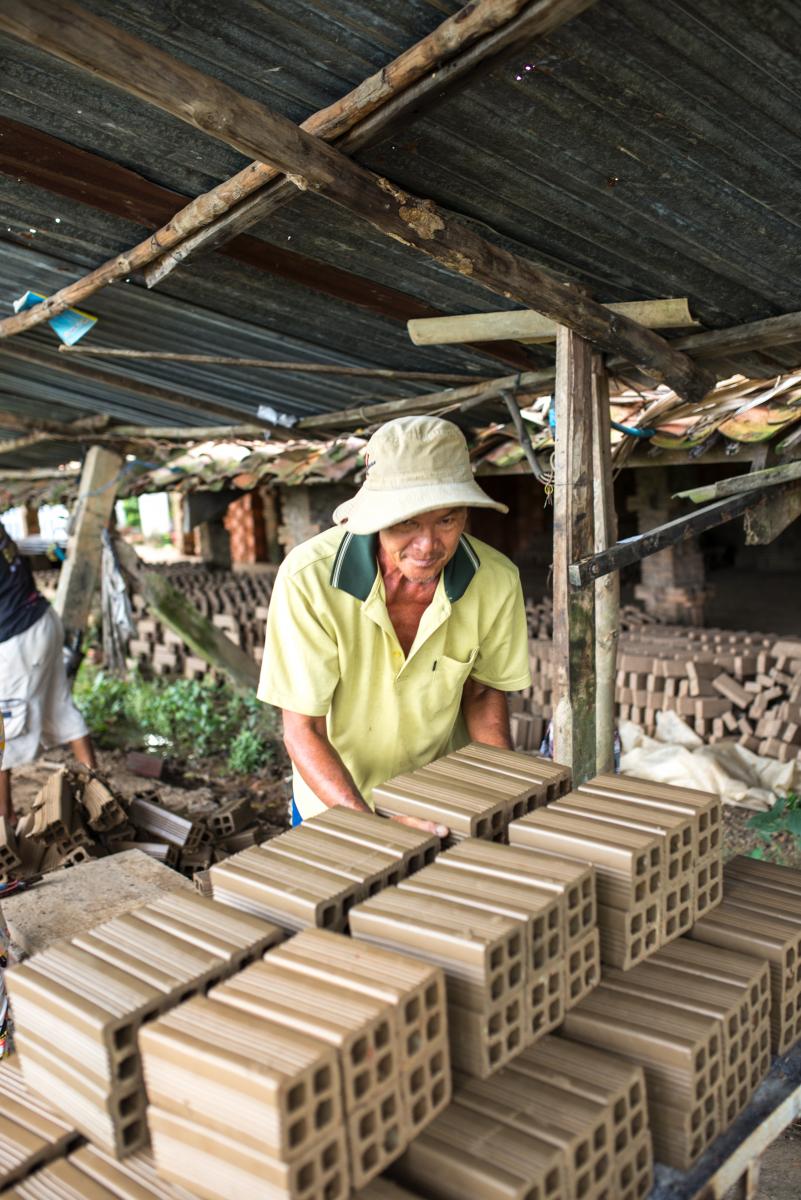 The next stop was coconut workshop where we were shown how to crack a coconut and shave off the outer skin, leaving only the edible part. They also make delicious coconut candy and other products such as coconut oil, lip balm, etc. there. Ben Tre is famous for "Kingdom of The Coconut" so don't surprise if you see thousands of coconut tree on the way!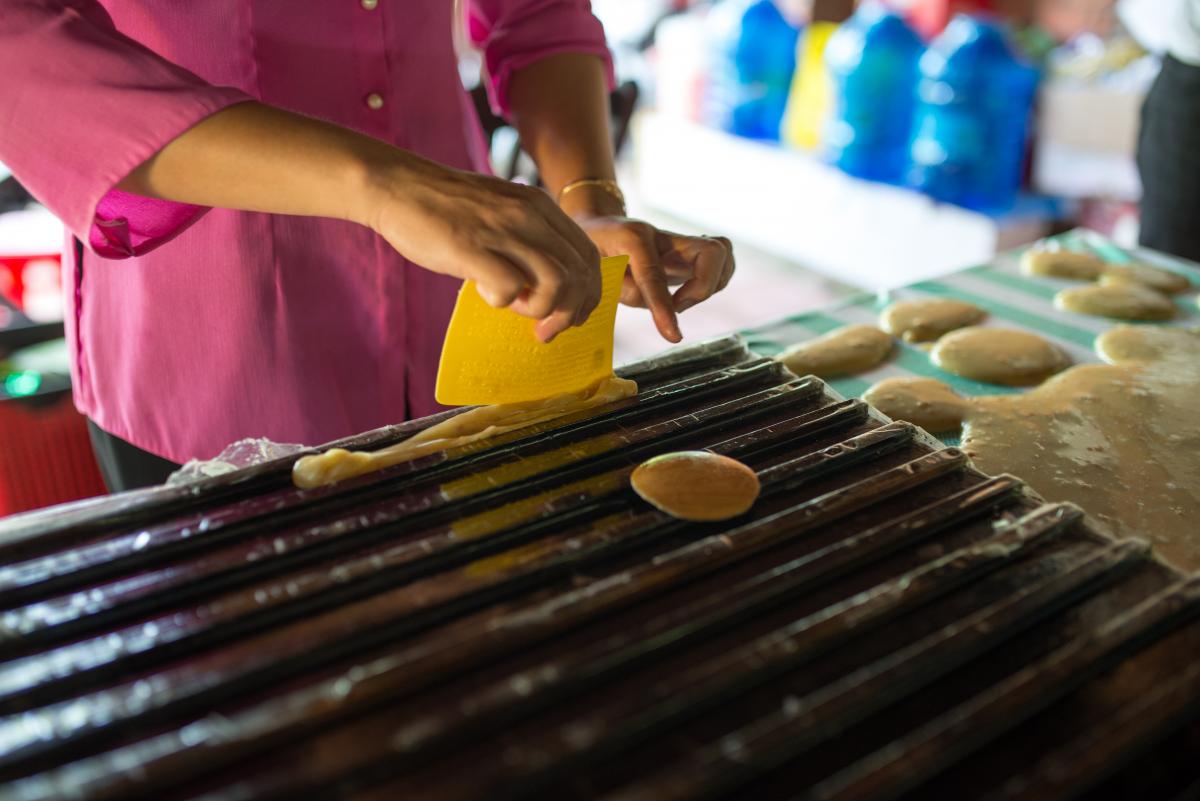 Stopped at a quiet place, we were served a plate of tropical fruits including mango, rambutan, banana, jackfruit and guava before choosing either hop on a tuk tuk or ride a bike to have an overview at the quiet town in the middle of Mekong Delta.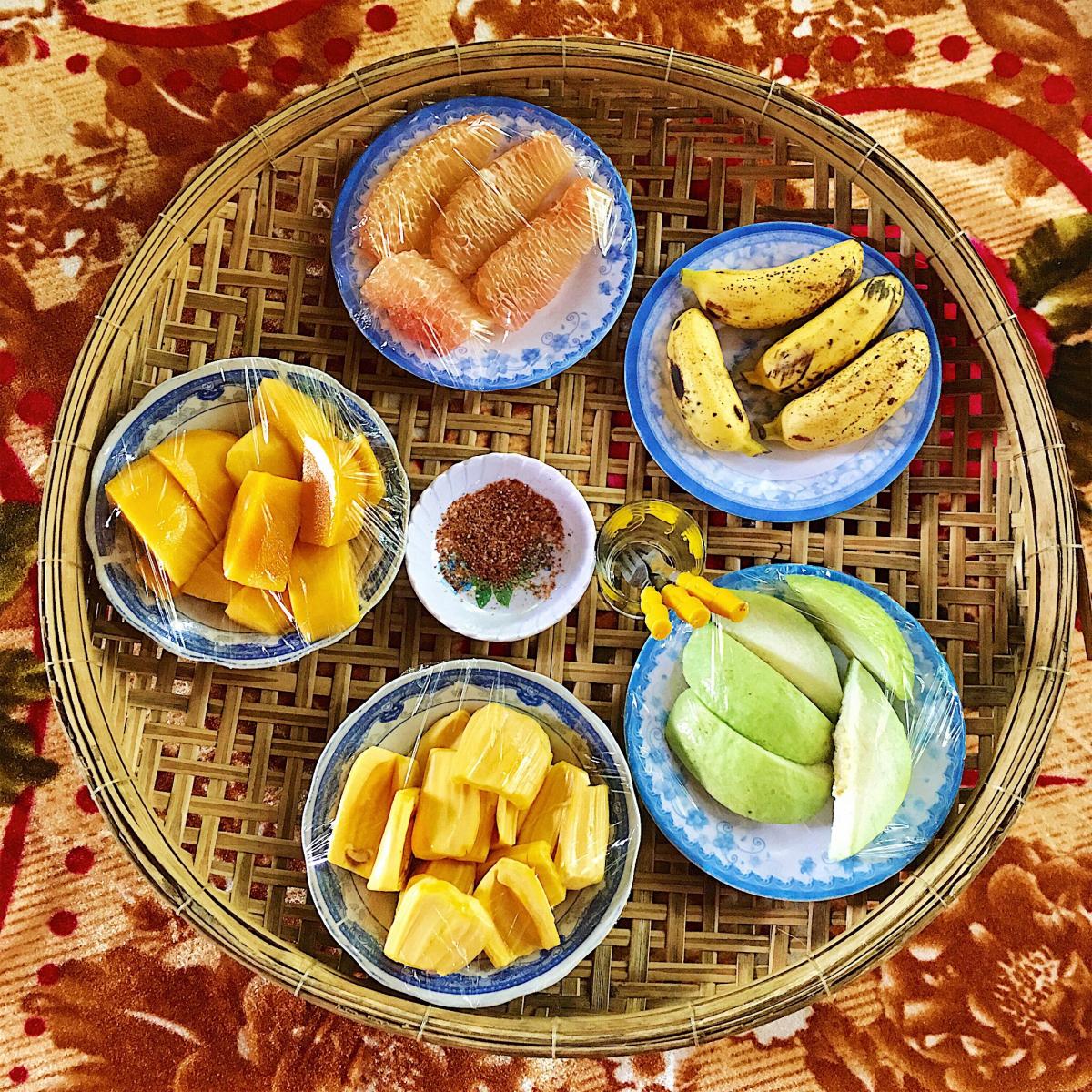 We chose a cycling tour and had so much fun wandering around the town with the sun beating down on us. There were plenty of green paddy fields on the way, sunny and fresh air, peaceful and beautiful scenery, we felt so relaxed and joyful.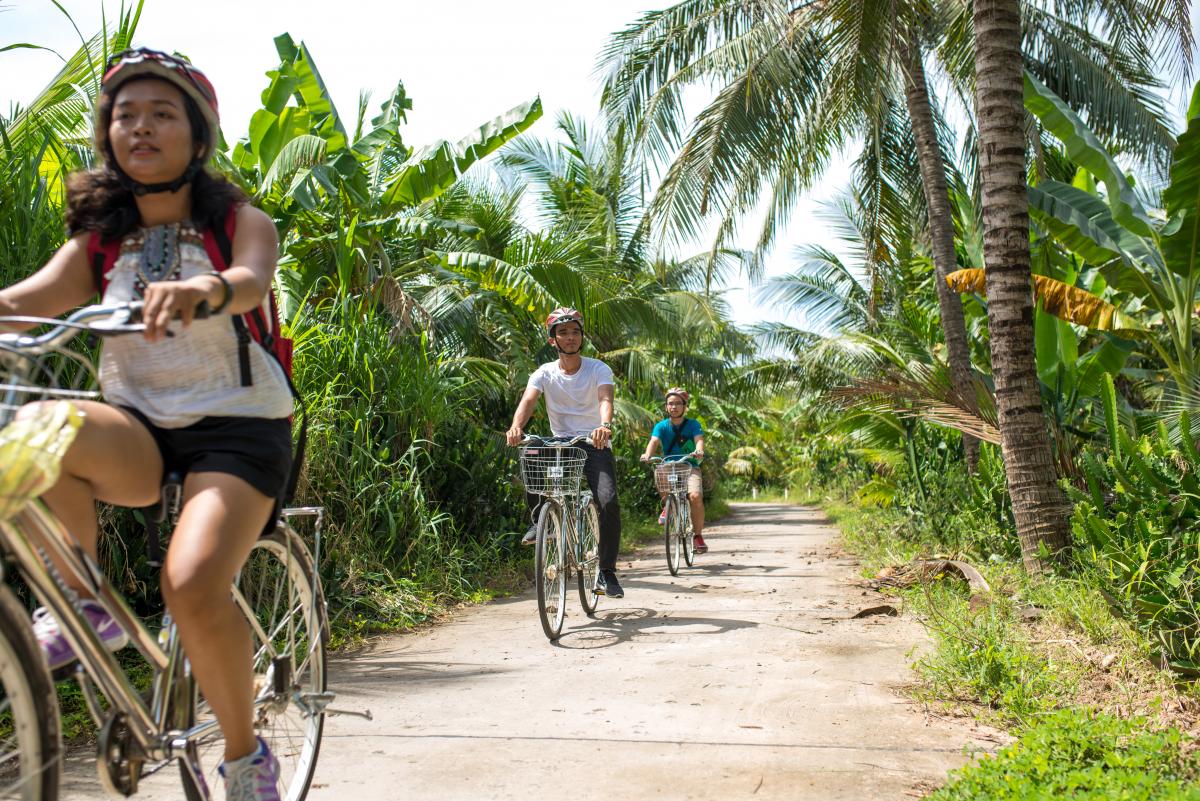 The road led us to an authentic restaurant in a small corner where the wooden table was full of tasty Vietnamese food: rice paper rolled with fried elephant ear fish and veggie; Vietnamese style chicken soup; fried banana flowers; and jasmine rice served with steamed chicken and ginger. We were so full yet ready for the upcoming adventure!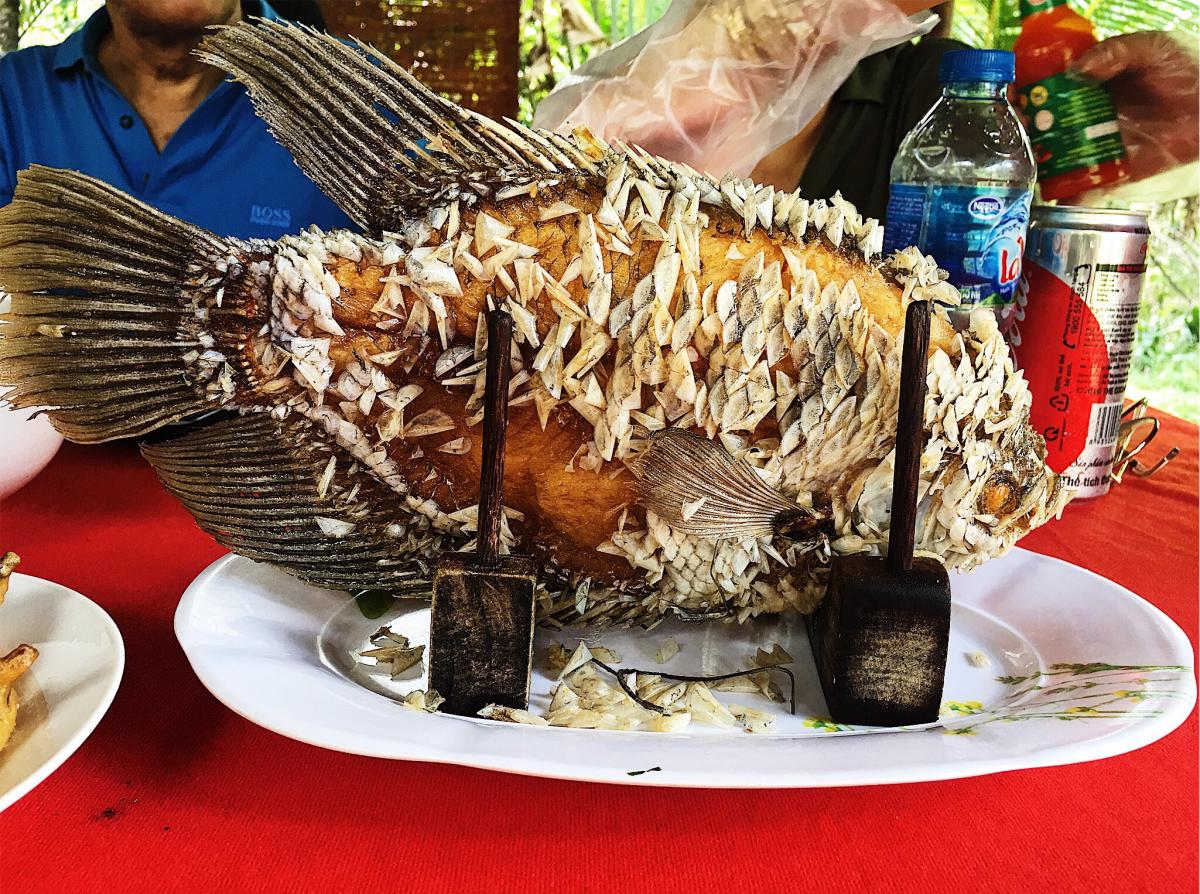 We then boarded on a sampan for a tranquil trip along the picturesque canals. Of course, got Vietnamese conical hat to have an authentic Vietnamese style! Before heading to Can Tho, we visited Ben Tre local market.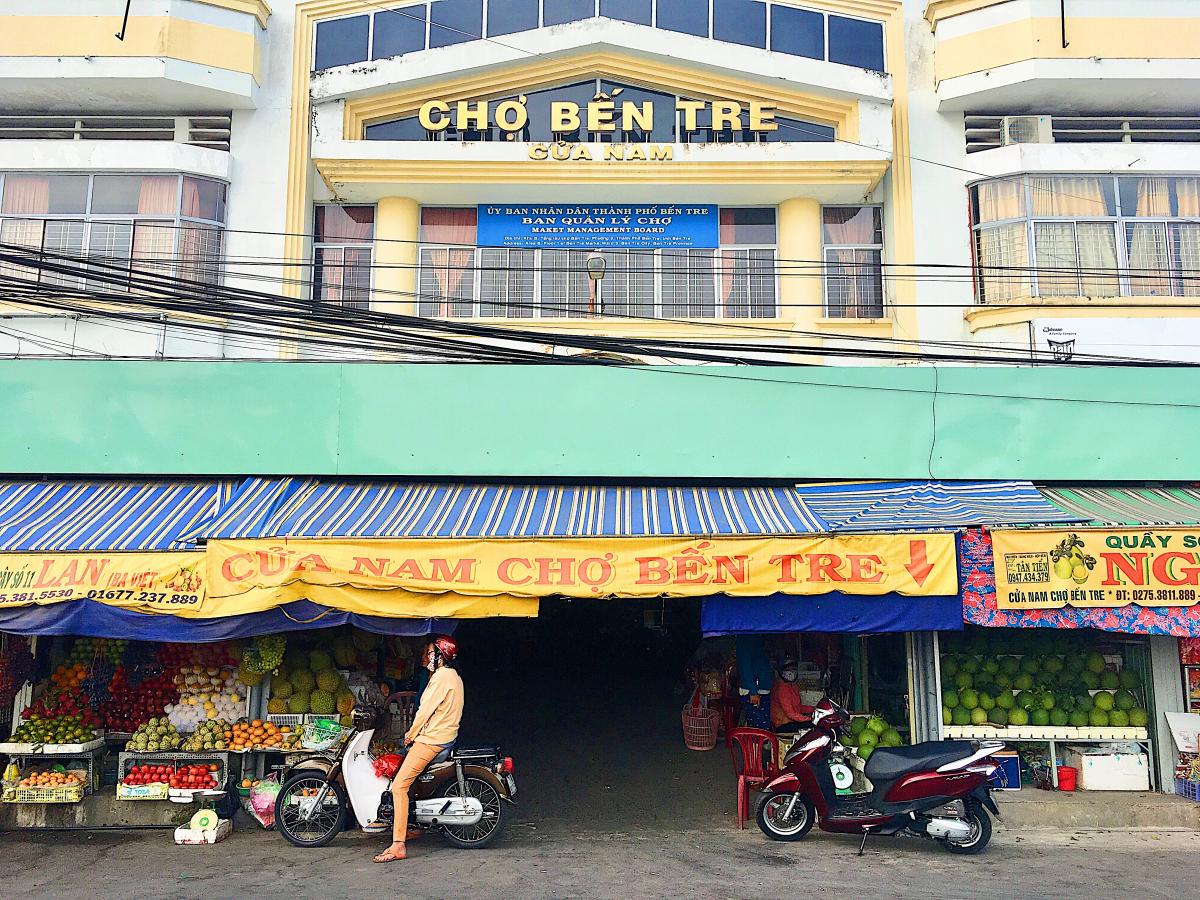 DAY 2: CAN THO – SAIGON
In Mekong Delta, the habit of trading goods in the floating markets has become an image representing for the area's culture, tradition and tourism. Cai Rang is the largest and most famous floating market of all names. It starts around 05:00 and runs until midday, in order to fully explore the market, we decided begin our journey at 6.00 am. Another thing to consider is the temperature in the early morning is cool and quite comfortable; the sun is not too harsh so it'd better to arrive before 7 a.m.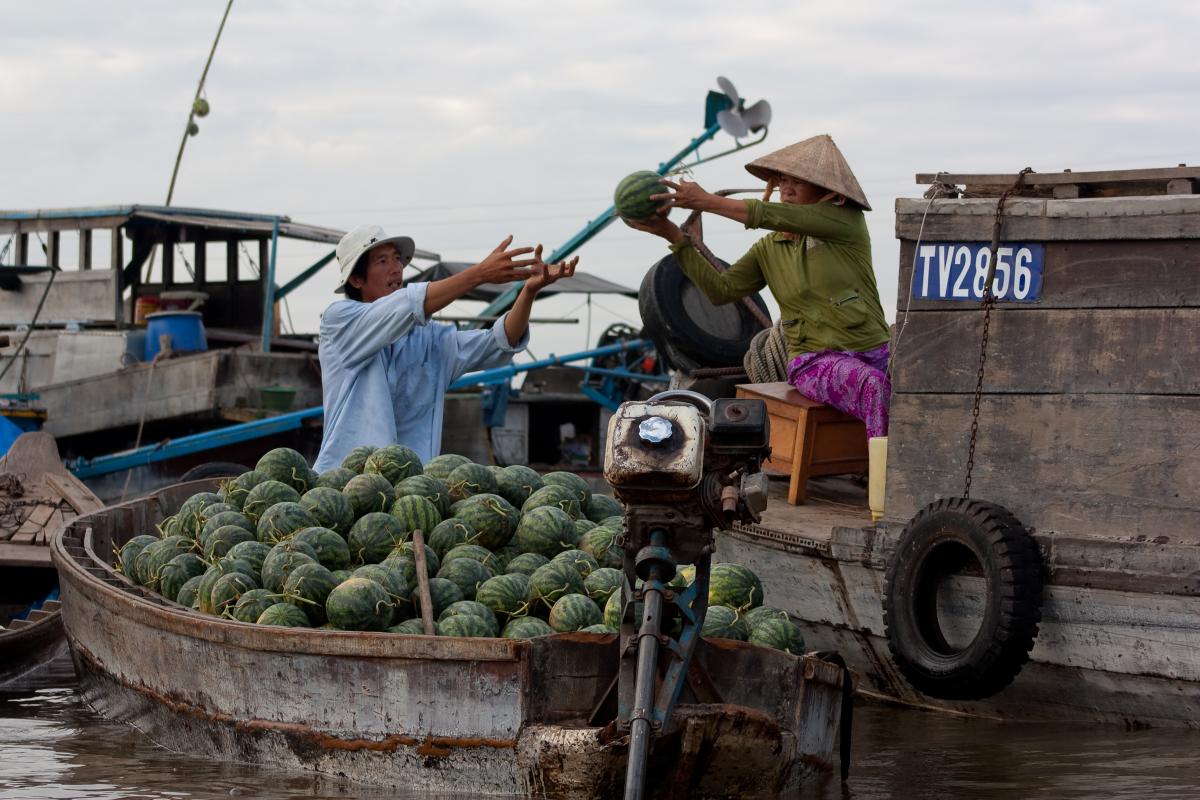 Cai Rang Floating Market is one of the main trading centers in Mekong Delta so there are a wide range of products sold there including the most fragrant fruits harvested from a close by farm like mango, durian, watermelon, etc. or processed food such as fish sauce, coconut candy, etc. Vessels advertise what they sell by hanging the products on the top at the bow. 
In between the large cargo vessels, sampans weave in and out selling anything from banh mi (Vietnamese sandwich) to crab rice noodles, to ca phe sua da (condensed milk coffee), bunches of banana and lottery tickets. The experience of having a bowl of crab rice noodles while flagging down on a sampan in the great river is an amazing and memorable one.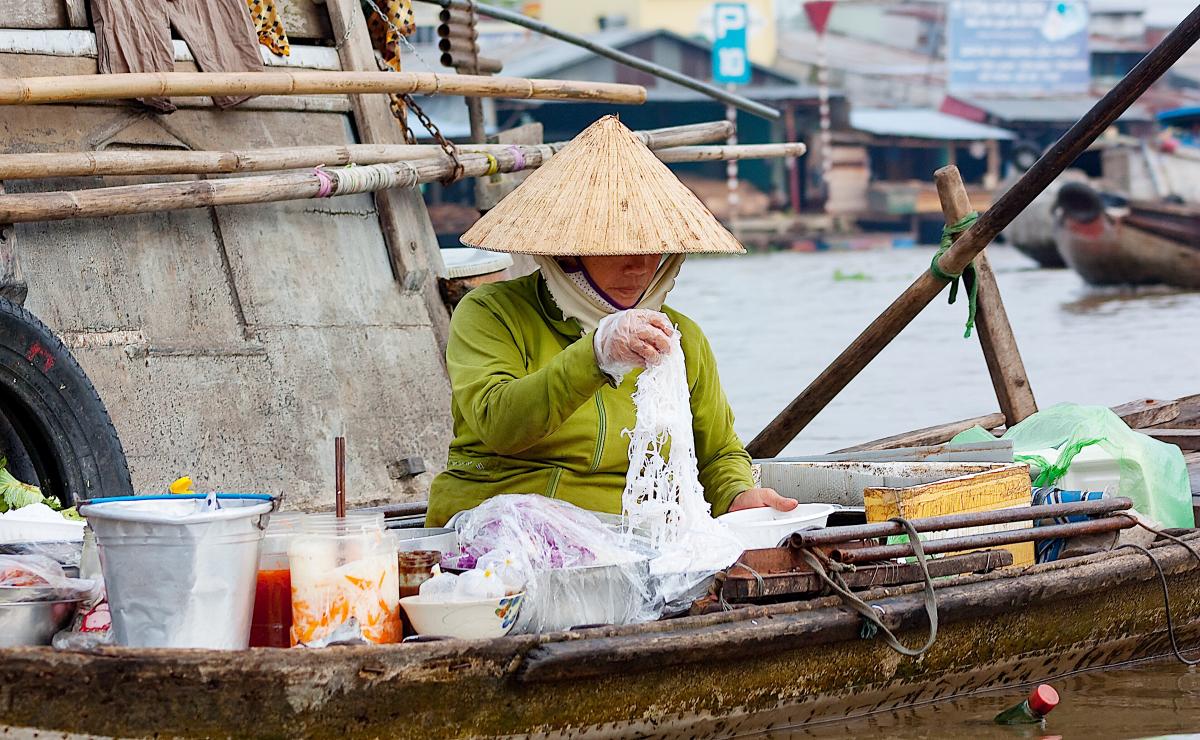 Gordon Ramsay – a famous talented chef claimed that the bowl of rice noodles he had at Cai Rang Floating Market was one of the best broth he has ever eaten. He even put it as a challenge on famous cooking show named Master Chef US. 
Goodbye the floating market, we walked through the farms and houses of a nearby village, had a cup of tea and watched local people working on the fields, enjoyed peaceful and lively scenery of Mekong then returned to Saigon. 
Our two days and one night Mekong Delta tour was full of laughter and experiences, we sink into local life yet had adequate private space to enjoy everything completely. If you don't have much time, grab a 1-day Mekong Delta tour because the experiences were beyond expectation!